BankVault Pty Ltd (previously GoPC Pty Ltd) is a technology innovation company at the intersection of 3 of the hottest IT sectors today:  Cybersecurity, Fintech, and Blockchain.
The company pioneered "Remote Isolation", a new category of cyber security which Gartner Inc. predict will gain adoption in 50% of enterprises by 2021.  This game changing technology reshapes the way people browser and transact securely online.
The company's products that now deliver cybersecurity to individuals, SMB's and financial institutions, came out of a remarkable pivot of a supercomputing project the company was working on, codenamed RainMaker.  This was self-evolving architecture rebuilding thousands of virtual user desktop machines on the fly and deploying within a couple of seconds.  Described as "Future-proof computing, built in seconds", it reduced IT rollouts and ongoing maintenance by 90%.  The pivot came about after applying the same technology to solve a completely different problem – hacking of bank accounts and trust accounts.
In 2018 the company developed a new pixel streaming technology for delivering virtual desktop infrastructure (VDI), launched 2 new products for consumers and financial institutions, and defined a category of "invisible" crypto-wallets and exchanges.  
In 2017 the company presented to the U.S. Presidents Senior Advisor on Cybersecurity, the former Mayor of New York City, Rudy Giuliani. 
In 2016 the company won Top Fintech Start-up Worldwide, in Silicon Valley Forum's World Cup Tech Challenge, a competition spanning 30-50 countries. 
In 2013 the company was profiled by Robert Scoble in his Silicon Valley video series for Rackspace, and was being considered for a pilot to 16,000 Stanford University staff.  The company withdrew due to a shortage of funds.
In 2009 the company was recognised as one of the leading cloud computing start-ups in Silicon Valley at the Silicom Ventures Investment Summit at Stanford University.
The company is was founded in Perth Australia, and has offices in San Francisco USA and Sydney Australia.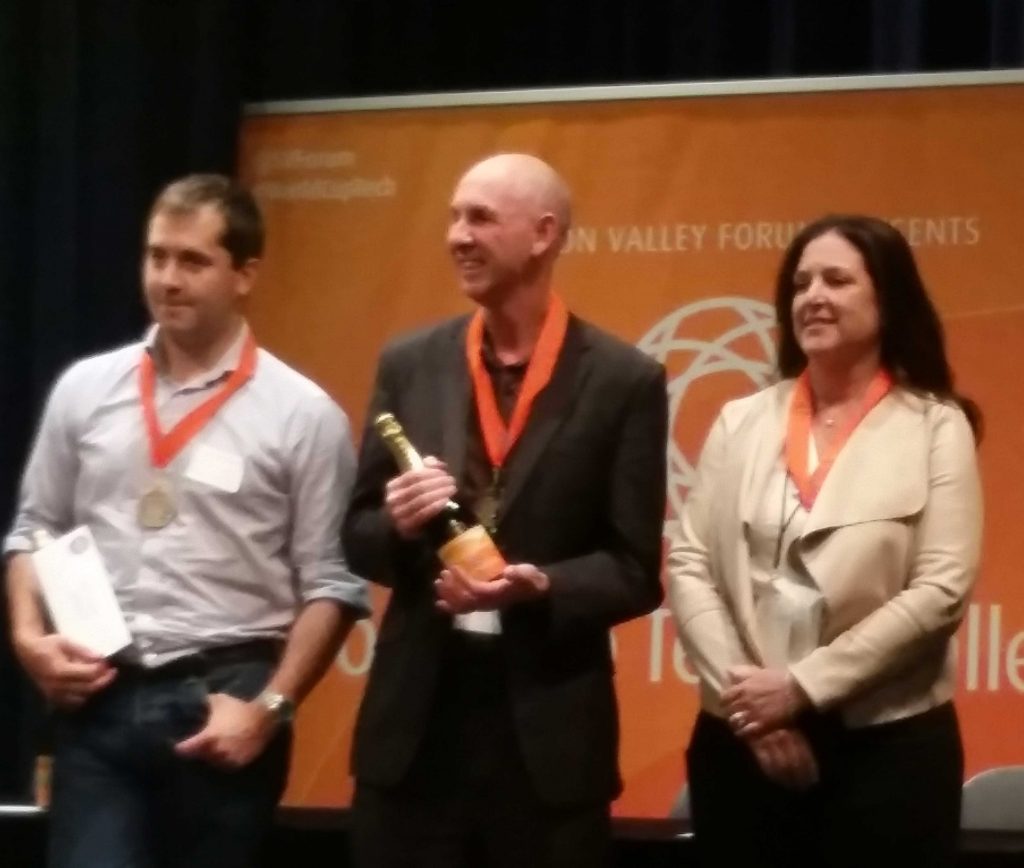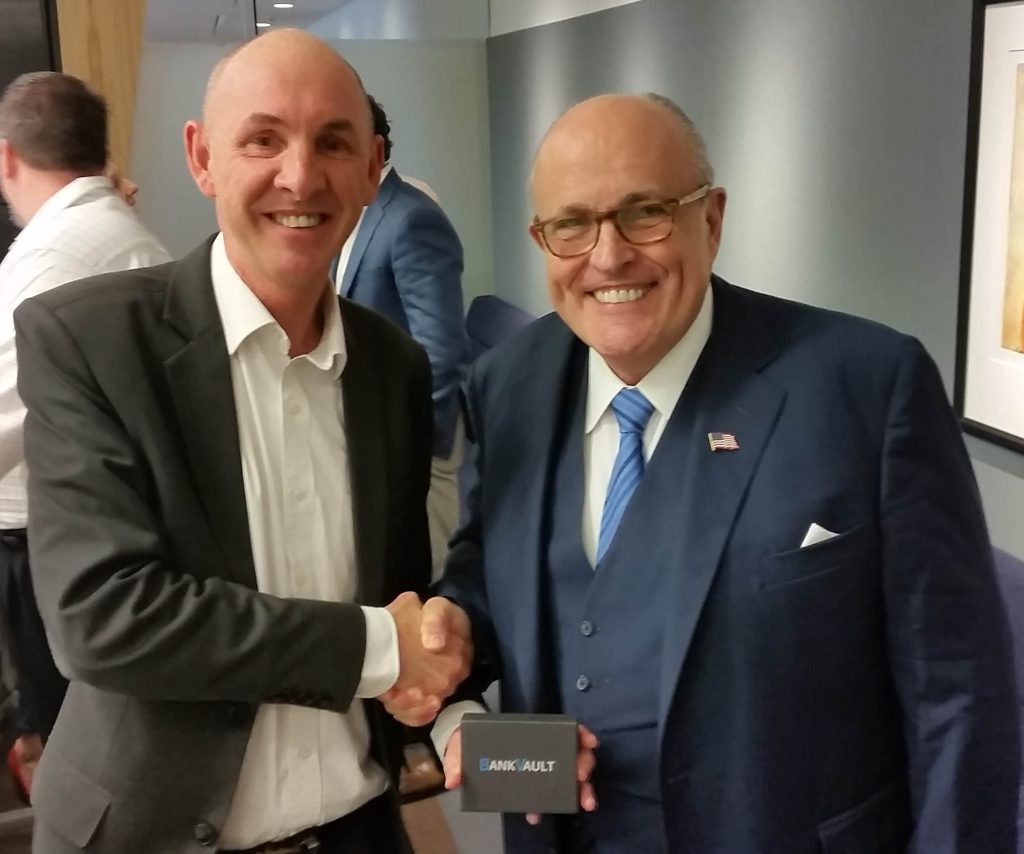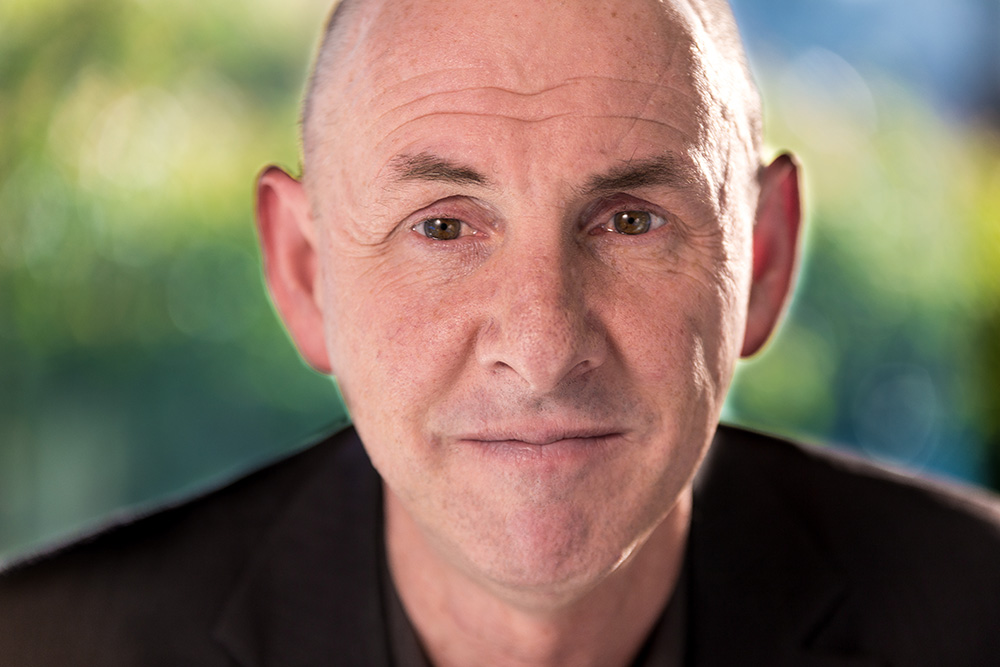 Entrepreneur. Technologist. Kitesurfer. Graeme build one of Australia's most successful Application Service Providers (APS's) Central Data Pty Ltd. In 2005 he launched GoPC Pty Ltd which was first to market with a Linux virtual desktop delivered via the Internet. He relocated to Silicon Valley and drove GoPC from concept to commercialisation against the mainstream thinking at the time. GoPC became recognised as one of the leading cloud startups in Silicon Valley by Silicom Ventures Summit at Stanford University in 2009. In 2013 after launching the new Rainmaker cloud platform the company was recognised by Rackspace's CTO and covered by technology evangelist Robert Scoble. Graeme lead the team which pivoted GoPC into the intersection of Fintech and Cyber Security which resulted in the release of BankVault commercially in 2015. Graeme is an active mentor and participant in a number of start-up communities. He splits his time between Perth and Sydney in Australia, as well as San Francisco. He is an avid kitesurfer and actively promoted kiting safety after recovering from a serious kitesurfing accident in 2005.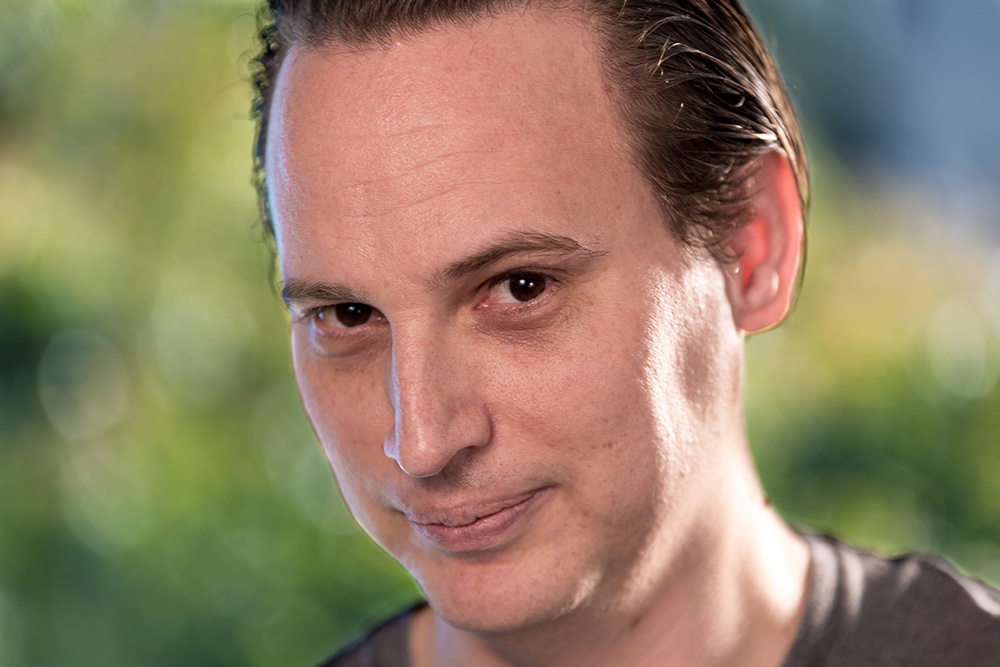 Neil Richardson
CHIEF TECHNOLOGY OFFICER
Neil is a specialist developer in telecommunication provisioning systems. He joined the GoPC/BankVault team in 2011 and provided the critical mass, which saw the company breakthrough with the release of its Rainmaker cloud platform. He became CTO in 2015 and now oversees technical development and innovation. Previously, Neil was the Senior Programmer for iiNet, Australia's 2nd largest ISP, developing the organisations provisioning systems. He also worked in similar roles within Optus and Telstra.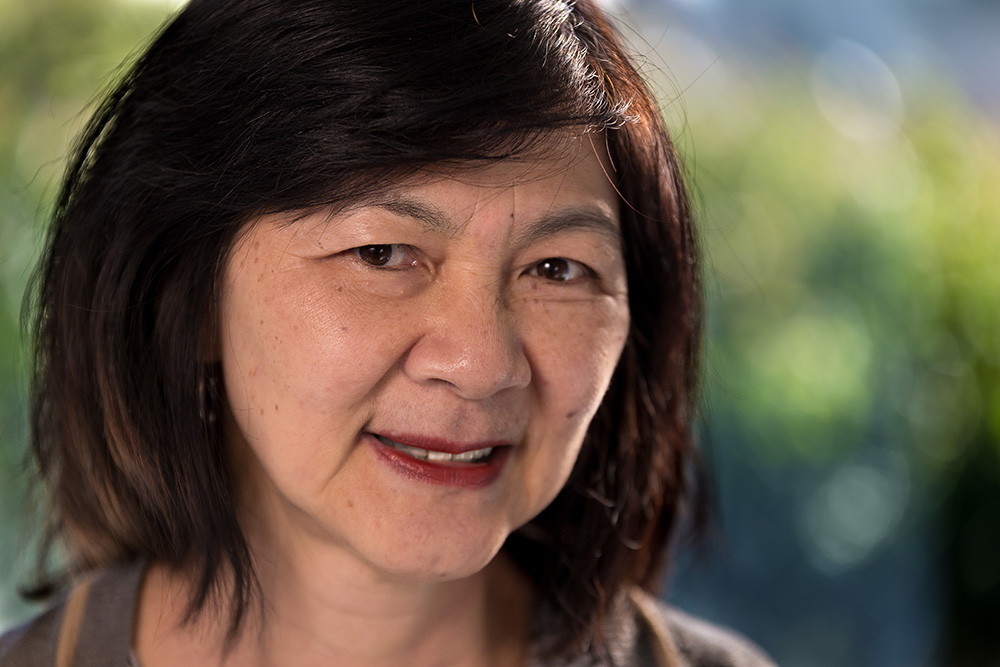 Lily Chin
CHIEF FINANCIAL OFFICER
A member of the CPA and IPA, Lily has more than 30 years extensive accounting experience through public accounting and financial management roles for a variety of industries spanning IT, property investment, hotels, hospitality and training. She has been with our company since 2007 and continues her passion with an 'eye for figures' and management.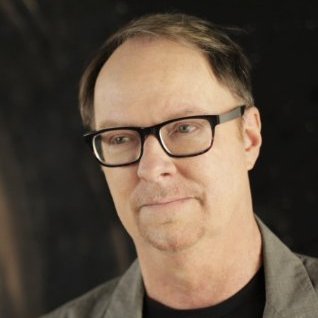 Ben Lyon
CHAIRMAN OF ADVISORY BOARD/SHAREHOLDER
Ben is an attorney and long-time Silicon Valley veteran who has invested and held leadership roles in too many successful companies to count. He is also a pro bono advocate for arts organizations and an independent filmmaker.
Mark is a corporate finance and investment professional with over 25 years of experience in asset management and investment banking with much of that time has been spent structuring private equity transactions and acquisitions. He possesses a detailed knowledge of operating and management issues surrounding all risk classes including operational risk, technology risk and cyber security. Demonstrated success at Board and operational levels with senior positions at J.P.Morgan, Credit Suisse Asset Management in Sydney, Silicon Valley, New York and London.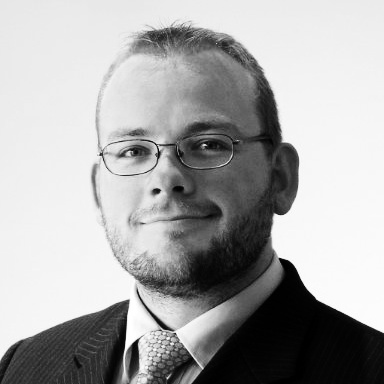 Mark Sayer
CYBER BANKING EXPERT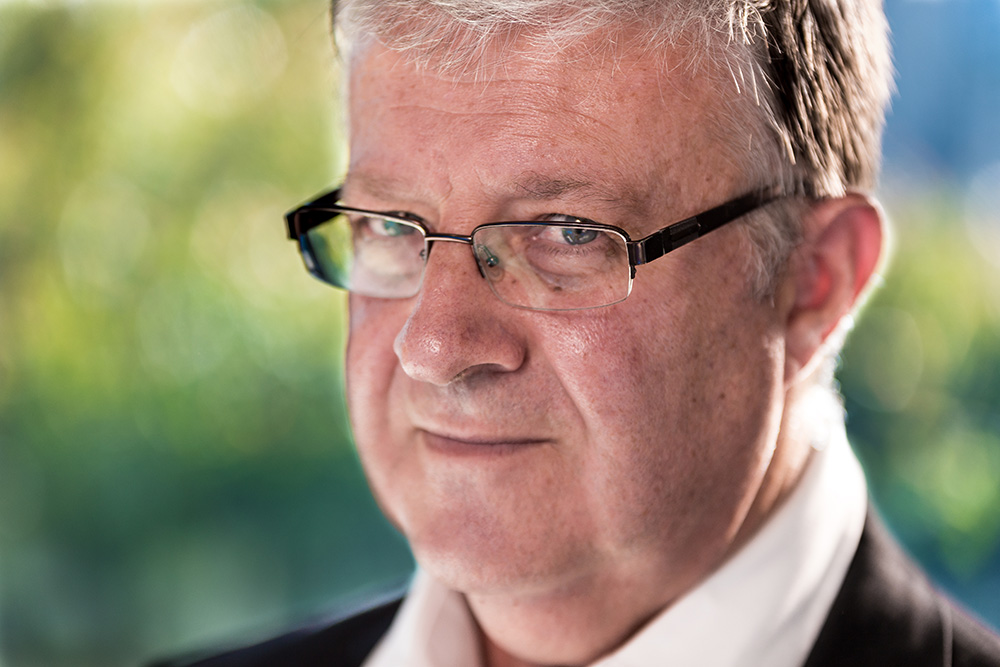 Warren Merritt
ADVISOR/SHAREHOLDER
Warren is the Deputy Chairman of Lockton Insurance Group Australia with over 31 years experience in the insurance industry as a Broker/Advisor and with global experience covering Australian, Asian and UK markets in Senior Advising capacities. He was head of Asia Region for JLT and has delivered innovative, cost saving, finance efficient results for many of the largest organisations in Australia and Asia.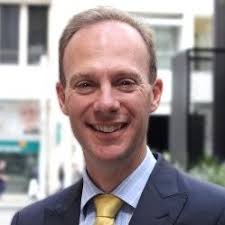 Brett Looney
ADVISOR/SHAREHOLDER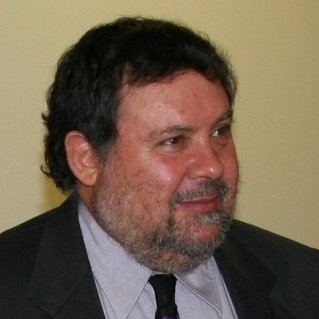 David Mierowsky
ADVISOR/SHAREHOLDER
David brings BankVault years of successful experiences growing technology companies. He is currently Managing Director of Fundi Software — one of IBM's largest certified global partners.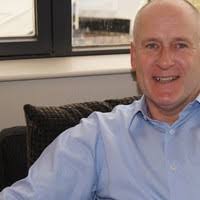 Richard Maltman