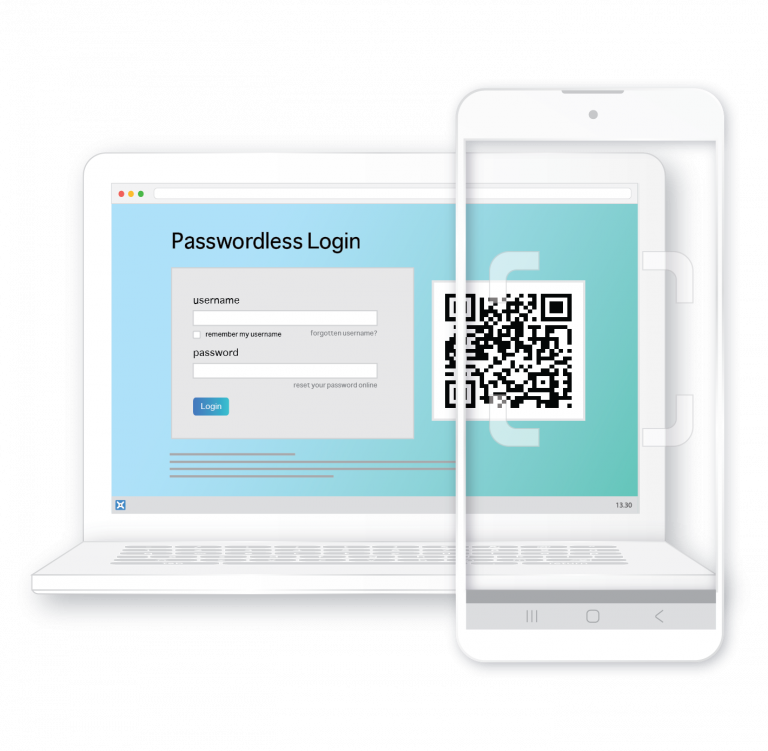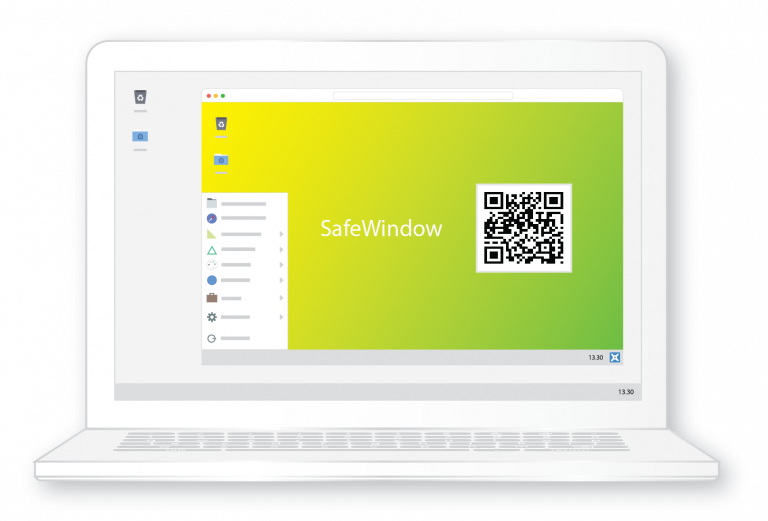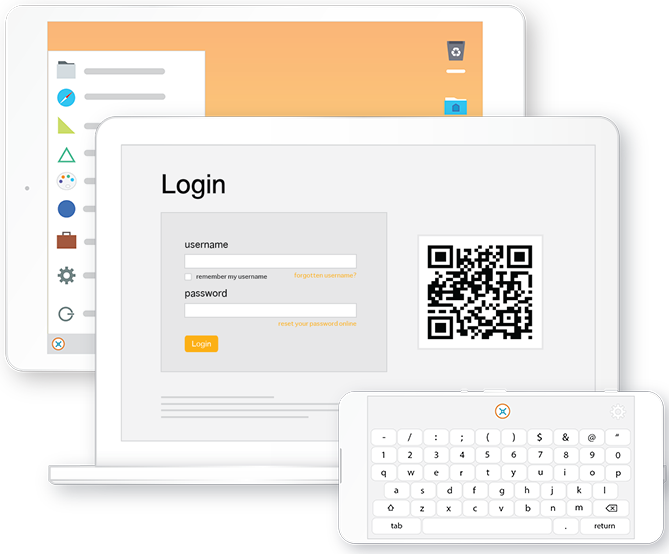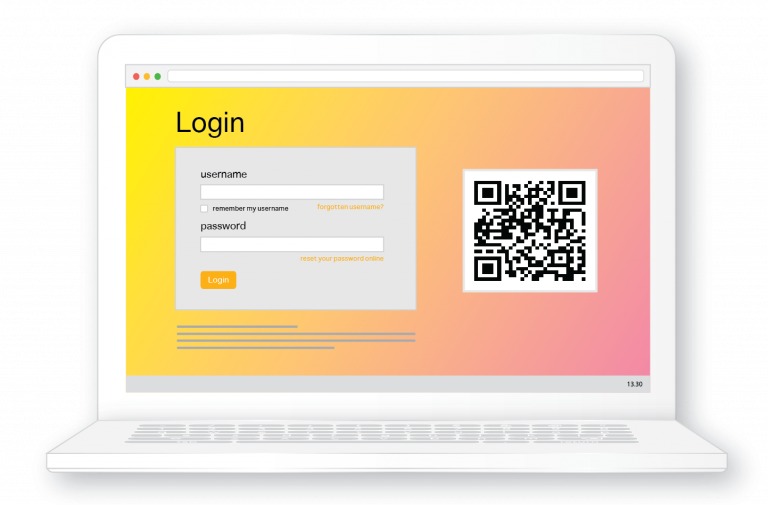 Game Changing Technology that Reshapes Security
ENTERPRISES  –  Passwordless Web Logins 
END-USERS – Take control of your own security
99% of cyber-attacks target PCs and smartphones. The goal is identity theft to steal money, redirect financial transactions and access private information.
BankVault sidesteps malware on compromised devices and browsers, ensuring users are secure, anonymous and untraceable from hackers.
Simple, sophisticated, novel solutions to address a market losing $2-3 trillion.
Enterprise Solutions
BankVault creates Passwordless access to online web services, increasing user engagement and security. 
End User Solutions
Access online web services with complete immunity from malware by sidestepping your local PC/smartphone.
End User Tools
Bypass all possible malware on the local device and network to secure users during critical transactions.
Enterprise Tools
Transparent solutions to protect external customers and staff accessing your website portal and web applications.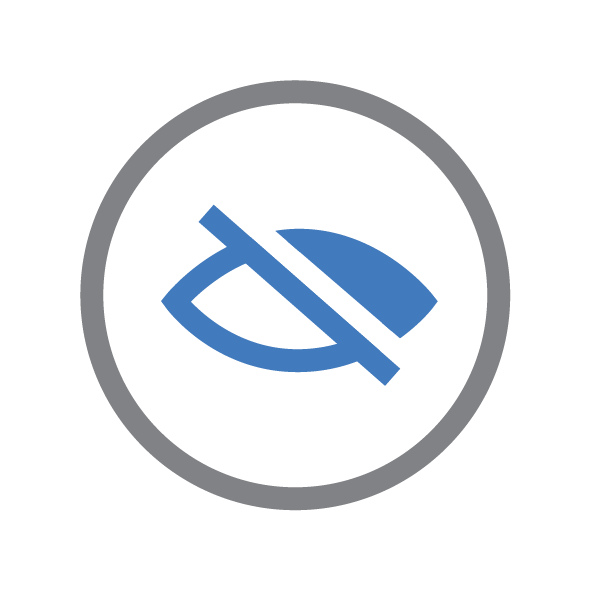 No client-side software is needed on the end user's PC.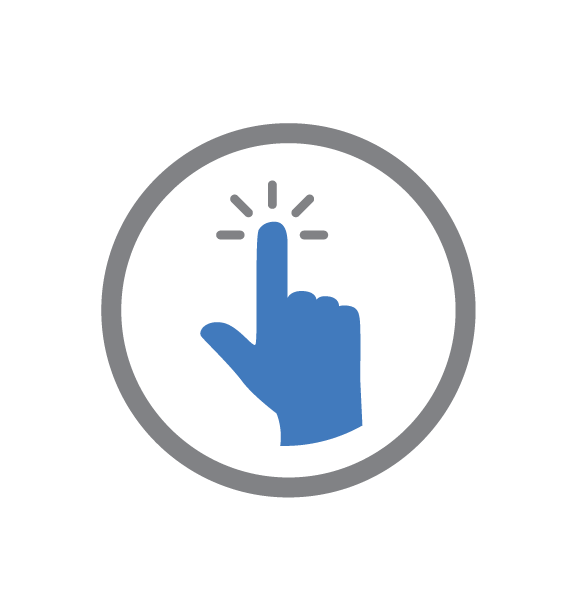 For enterprises, a few lines of code.
For end users, click and go.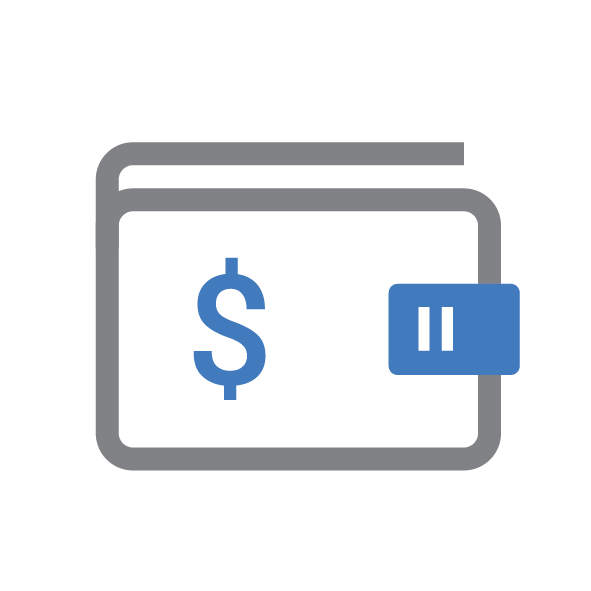 Total Control Over Security
The organisation owns the browser and keyboard customers use.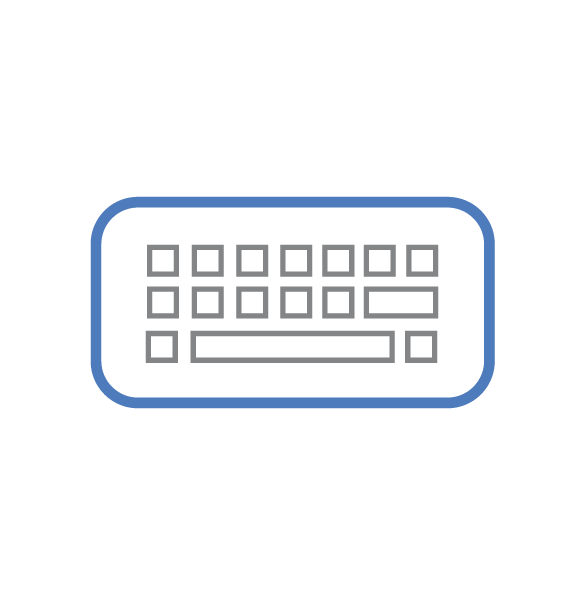 Remote Invisible Keyboard
Ensures password can never be intercepted by any keyloggers.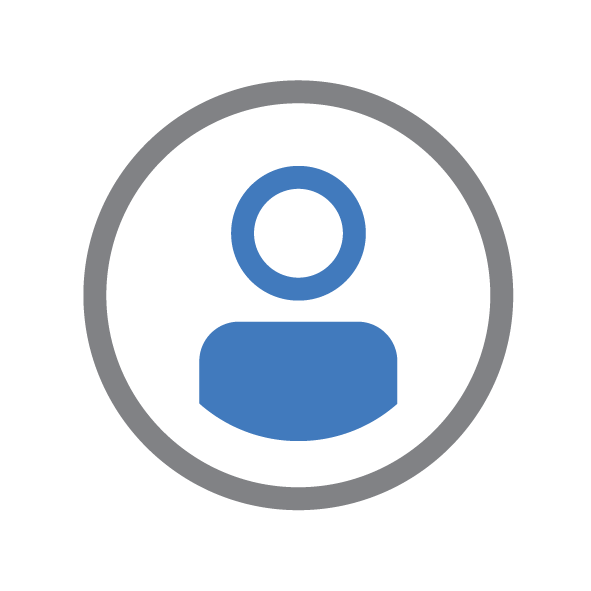 Simple. Sophisticated. Novel.
A unique newly patented approach to cybersecurity.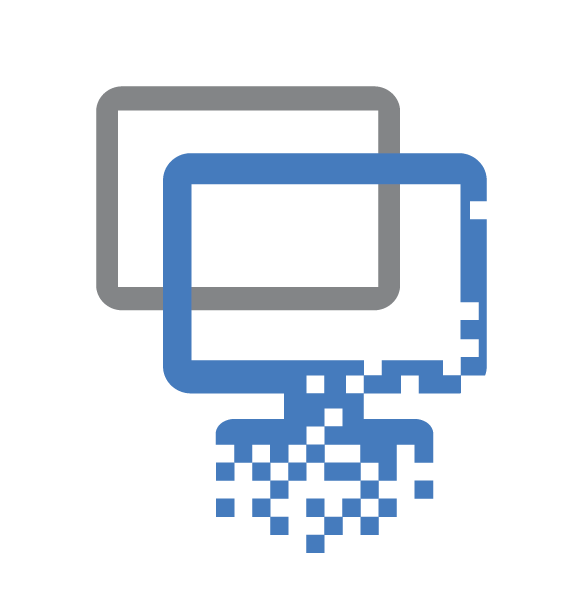 Graphical Proxy
(OSI Layer 8)
Man-in-the-browser attacks thwarted by inverting web portal into an image.  
Secure  |  Anonymous  |  Untraceable
from Hackers
Start now and take control of your own security.