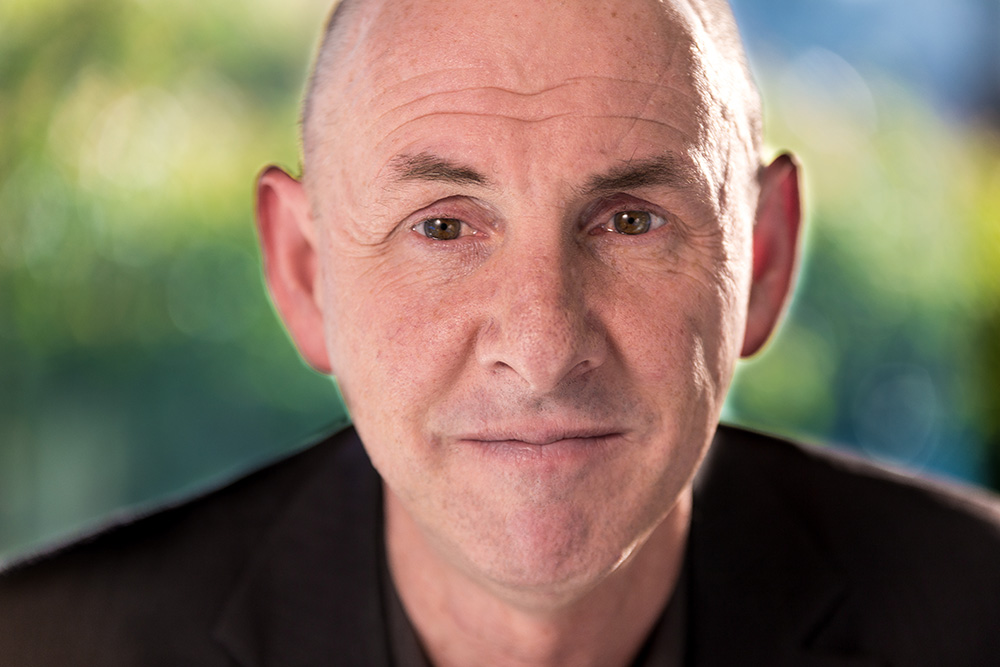 Graeme Speak
founder / Head of US Operations
Entrepreneur. Technologist. Kitesurfer. Graeme build one of Australia's most successful Application Service Providers (APS's) Central Data Pty Ltd. In 2005 he launched GoPC Pty Ltd which was first to market with a Linux virtual desktop delivered via the Internet. He relocated to Silicon Valley and drove GoPC from concept to commercialisation against the mainstream thinking at the time. GoPC became recognised as one of the leading cloud startups in Silicon Valley by Silicom Ventures Summit at Stanford University in 2009. In 2013 after launching the new Rainmaker cloud platform the company was recognised by Rackspace's CTO and covered by technology evangelist Robert Scoble. Graeme lead the team which pivoted GoPC into the intersection of Fintech and Cyber Security which resulted in the release of BankVault commercially in 2015. Graeme is an active mentor and participant in a number of start-up communities. He splits his time between Perth and Sydney in Australia, as well as San Francisco. He is an avid kitesurfer and actively promoted kiting safety after recovering from a serious kitesurfing accident in 2005.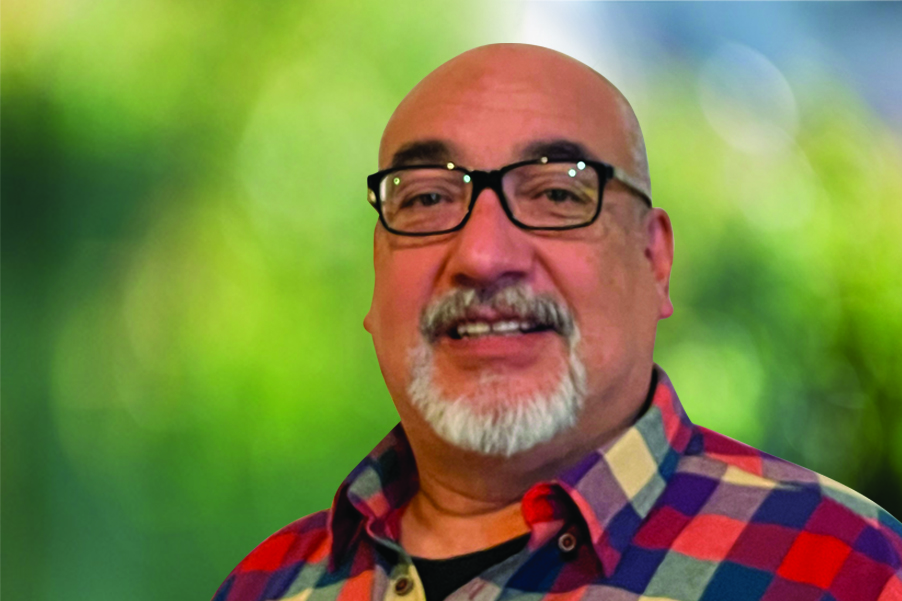 Alfred Tascon
SENIOR SOFTWARE ENGINEER / Systems architect
Alfred is technology veteran who helped build the foundations for social network Mig33/Migme (Tencent-WeChat competitor). The system scaled to 45 million registered users handing text messaging, voice calls, and handled user billing and social credits.  He built Sanford Securities Stock Trading platform (now ComSec), and court reporting system FTR (For-the-Record) which still operates in courtrooms across the USA.
As a senior software engineer and systems architect, he has deep technical proficiency spanning operating systems, database, networking and application software extended to browsers and mobiles.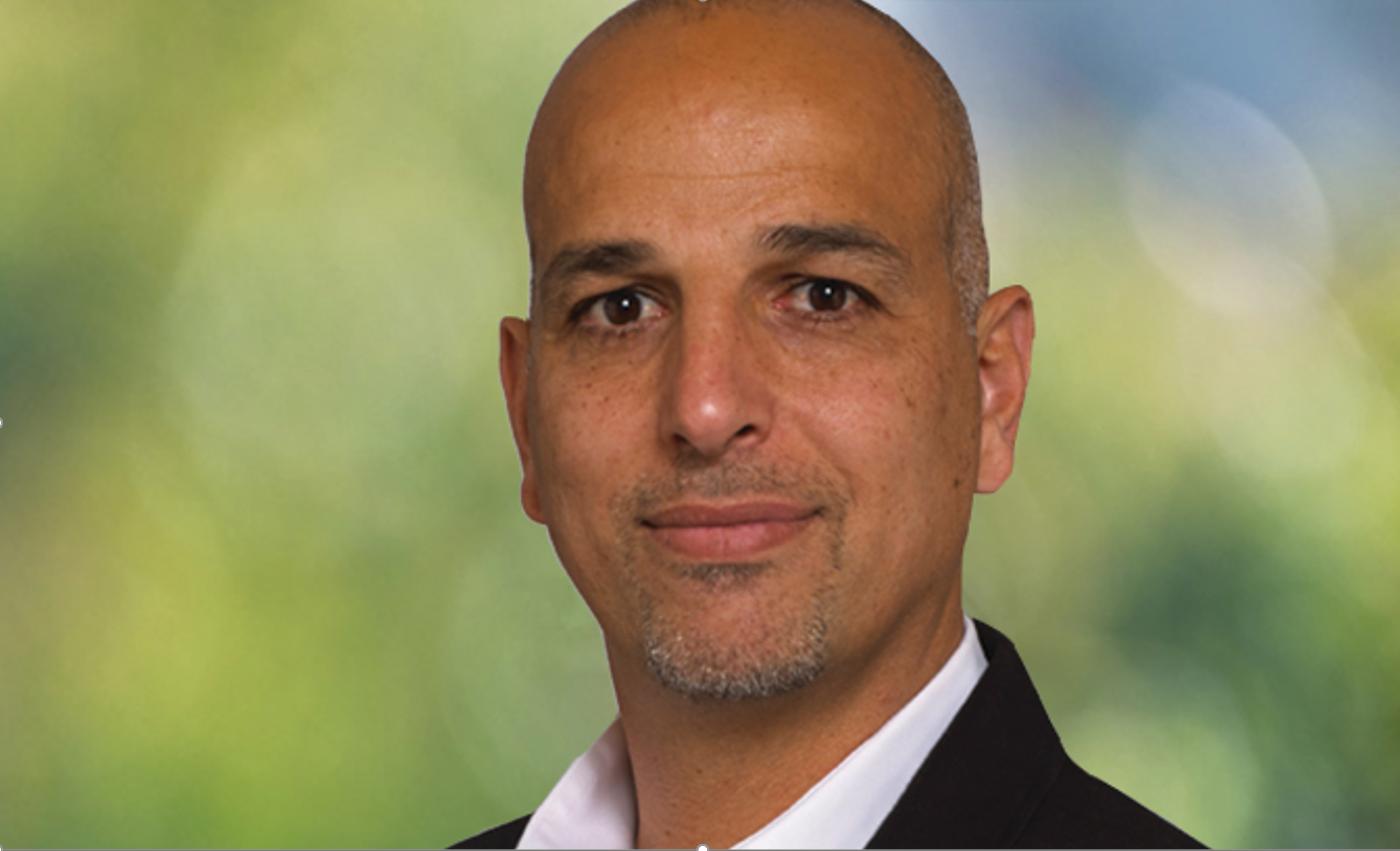 Eyal Kaldes
CHIEF Customer OFFICER / VP CUSTOMER Success
With over 20 years of expertise in SaaS, Security, and Go-To-Market (GTM) strategies, Eyal is a growth and scale expert who has played pivotal roles in multiple acquisitions and IPO's.  During his tenure as Chief Customer Officer at H2O.ai, Eyal led the charge in driving GTM functions and the creation of a groundbreaking SaaS offering for AI, revolutionizing the way H2O offers AI services. Before that, at PerimeterX, a web security company, Eyal served as the VP of Client Services. In this capacity, he managed Support, Customer Success, Professional Services, and Training, ensuring clients received unparalleled service and solutions to safeguard their digital landscapes. Prior to this he played a pivotal role as VP of Client Services and Customer Success at Aerohive Networks. His strategic vision and customer-centric approach fortified Aerohive's position as a leader in subscription and ARR transition. As the VP of Worldwide Technical Support at Proofpoint Inc., his efforts contributed to preparing the company for an IPO. There, he spearheaded global technical support initiatives and successfully launched premium enterprise support and training programs.He served as Director of Services for LogLogic and held various positions at Postini, Inc. 
Eyal holds a Bachelor's in E-business from the University of Phoenix.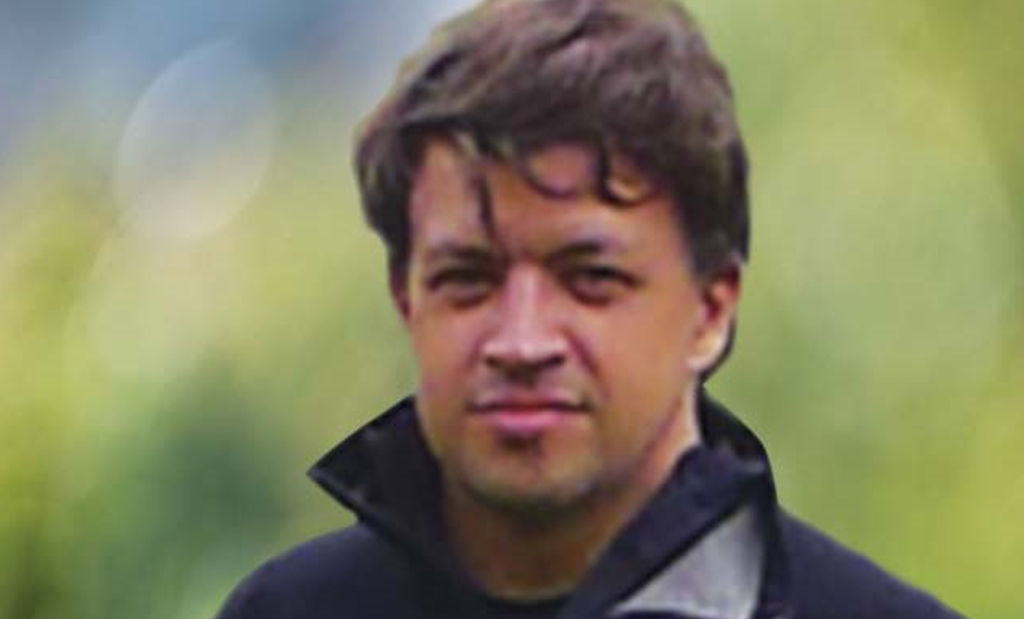 Michael van Steen
Business development / financial analyst
Michael is a financial executive with client experience in Banking, Asset Management, Insurance, Venture Capital, Hedge Funds, and Energy.  He has held key roles in developing and implementing complex modeling software, risk management, and pricing systems at very large financial institutions around the world. With a deep background in statistical modeling, complex system development, and credit portfolio management, he has also been involved in all aspects of managing widely deployed software systems.  His expertise covers: • Portfolio Modeling and Management, • Credit Underwriting, • Data Mining and Advanced Data Analysis, • Single-Obligor Modeling, • Credit Risk Management, • Regulatory Trends Analysis, • Complex System Development, • Risk-based pricing, Stress testing, and Recovery analysis, • Project Management of complex Financial and Statistical systems, • Software and consultative services pricing and selling, • Communicating complex technical concepts and results.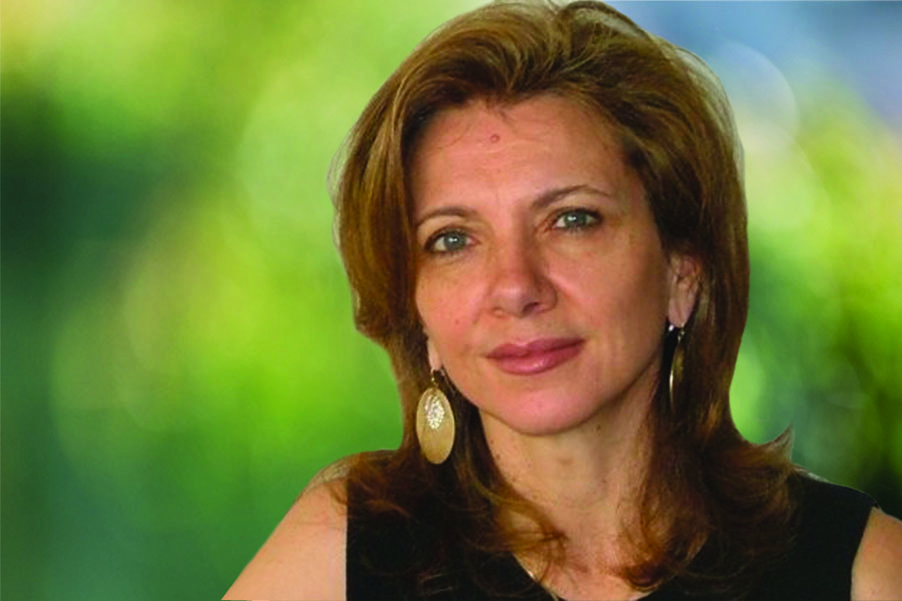 Veronique Gautier
Brand marketing
Veronique is a Brand-builder.  Her passion is to create powerful brands that lead society forward. From her early years working in Advertising in France at Havas to now having over 20 years of experience as a Brand Strategist based in New York (Bright Sun Consulting, Ogilvy & Mather, Selectny, The Brand Union), she has had the chance to contribute to some of the largest companies in the world across a variety of industries (ExxonMobil, BP, HP, Fujifilm, Hitachi, P&G,,…). In 2015 she founded, The BranDNA Lab, to focus on entrepreneurs with "big ideas" and assists in the development of innovations.
Veronique's core expertise is creating value through the brand, throughout the company. Her trademarked approach, called 'Distinctive Natural Assets', focuses on identifying the unique building blocks of a brand, intrinsically holding value, and leveraging them to create long-term value across the company. Inspired by the 'apple' model and the genius of Steve jobs, she uses the singular prism of the brand to transform and elevate the business throughout: R&D, Marketing, Communications, Training, C-Level Coaching, … enabling any company regardless of its size to operate at its peak.
Her strength is to be able to laser dive into each brand's unique business challenge and find the way to naturally connect with its target and ignite a strong and lasting engagement. She is a sharp strategic thinker and a hands-on business partner who knows how to execute.
Veronique holds a Licence Es-Economics from Paris-Assas, and a Maitrise of Communications & Marketing from the CELSA, and Paris-Sorbonne. She is also an Executive Coach.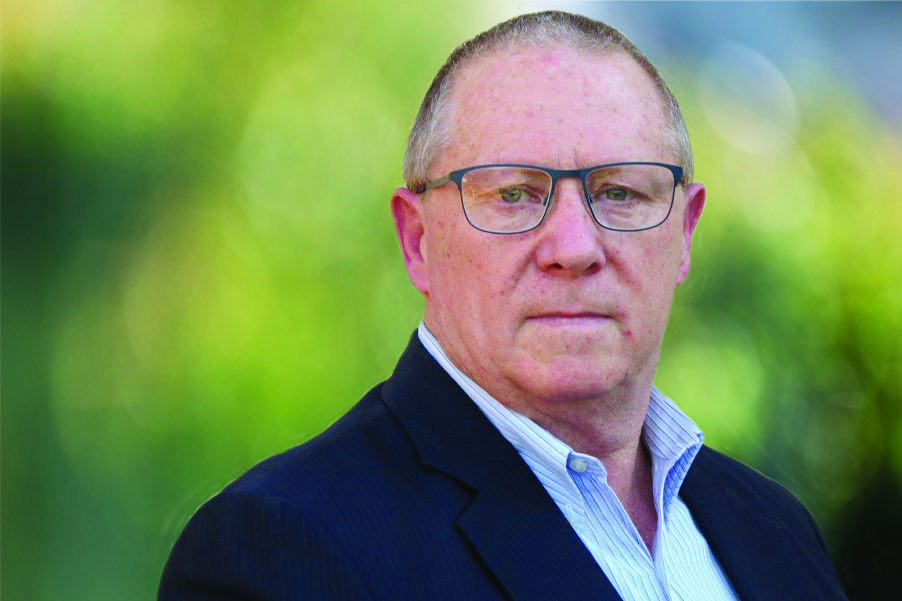 Pat Cleary
REGIONAL SALES MANAGER - AUSTRALIA / ASIA pacific
An Internationally experienced Sales & Marketing Professional, Pat  has over 25 years' experience in the Telecoms & Information Technology Industries, working with start-up businesses through to Multinational Corporations.  He has established new businesses in international markets, developing local sales & distribution capability, with award-winning achievements.   His MBA specialization was in International Business from Edith Cowan University.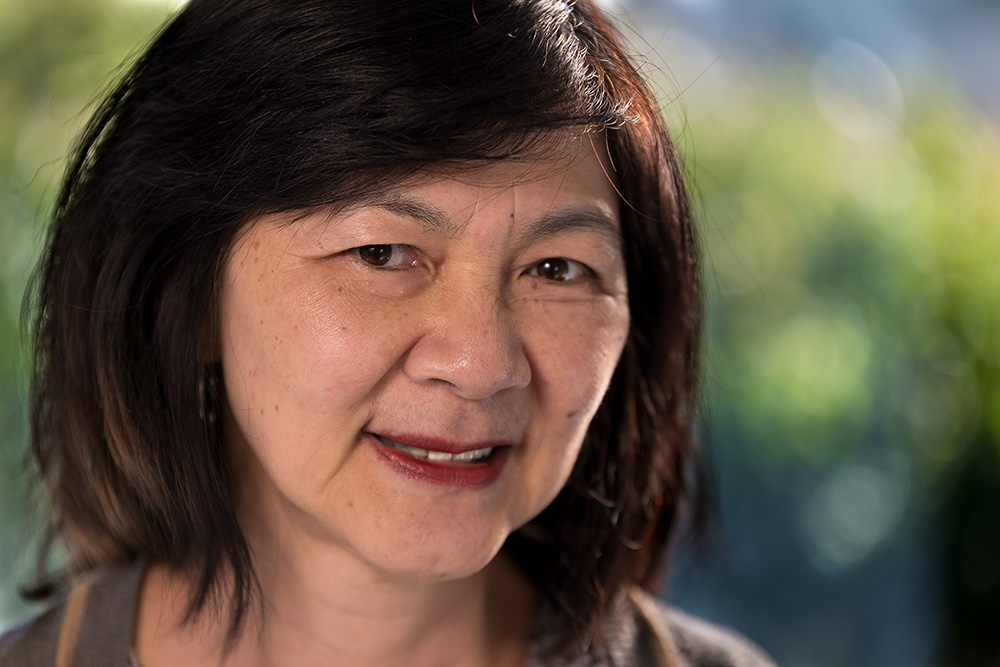 Lily Chin
CHIEF FINANCIAL OFFICER
A member of the CPA and IPA, Lily has more than 30 years extensive accounting experience through public accounting and financial management roles for a variety of industries spanning IT, property investment, hotels, hospitality and training. She has been with our company since 2007 and continues her passion with an 'eye for figures' and management.