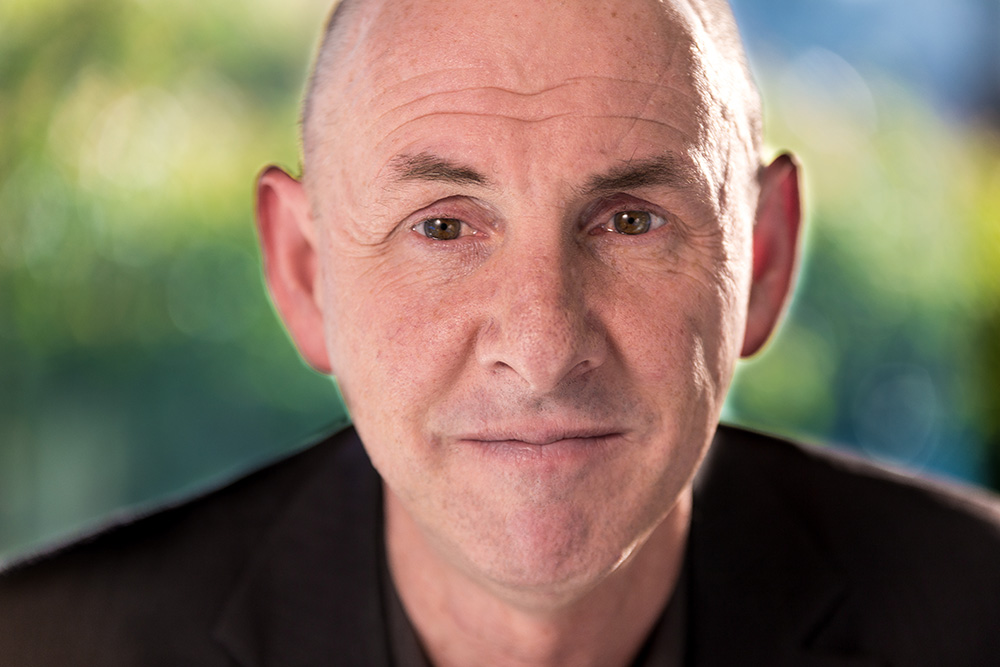 Entrepreneur. Technologist. Kitesurfer. Graeme build one of Australia's most successful Application Service Providers (APS's) Central Data Pty Ltd. In 2005 he launched GoPC Pty Ltd which was first to market with a Linux virtual desktop delivered via the Internet. He relocated to Silicon Valley and drove GoPC from concept to commercialisation against the mainstream thinking at the time. GoPC became recognised as one of the leading cloud startups in Silicon Valley by Silicom Ventures Summit at Stanford University in 2009. In 2013 after launching the new Rainmaker cloud platform the company was recognised by Rackspace's CTO and covered by technology evangelist Robert Scoble. Graeme lead the team which pivoted GoPC into the intersection of Fintech and Cyber Security which resulted in the release of BankVault commercially in 2015. Graeme is an active mentor and participant in a number of start-up communities. He splits his time between Perth and Sydney in Australia, as well as San Francisco. He is an avid kitesurfer and actively promoted kiting safety after recovering from a serious kitesurfing accident in 2005.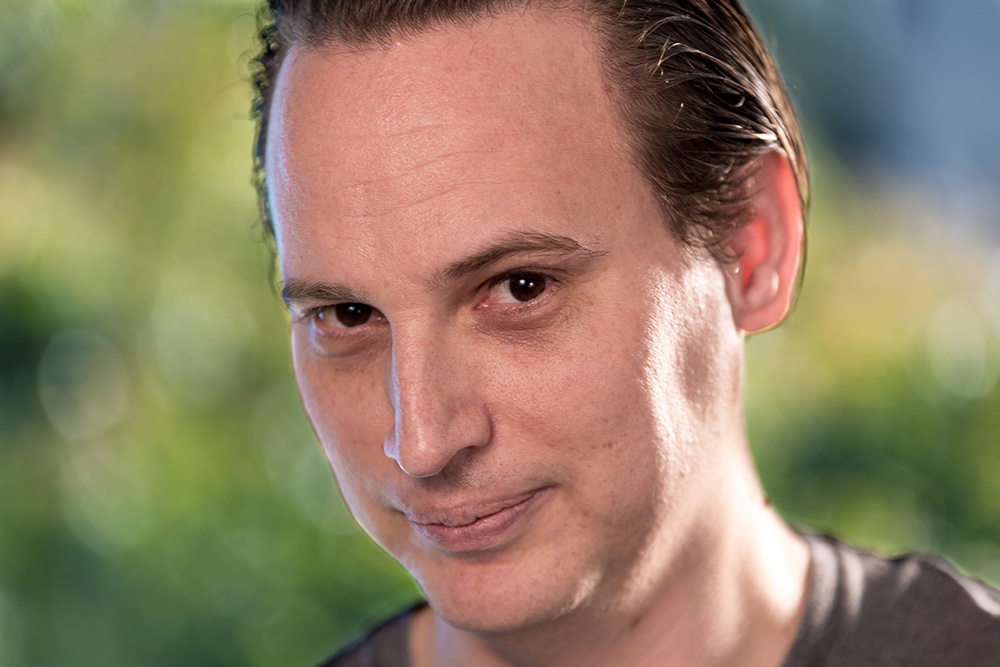 Neil Richardson
CHIEF TECHNOLOGY OFFICER
Neil is a specialist developer in telecommunication provisioning systems. He joined the GoPC/BankVault team in 2011 and provided the critical mass, which saw the company breakthrough with the release of its Rainmaker cloud platform. He became CTO in 2015 and now oversees technical development and innovation. Previously, Neil was the Senior Programmer for iiNet, Australia's 2nd largest ISP, developing the organisations provisioning systems. He also worked in similar roles within Optus and Telstra.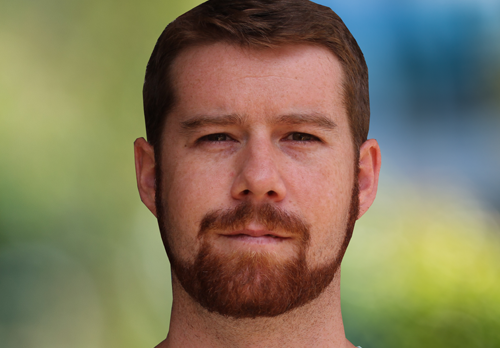 Russell Brooks
Head of Infrastructure
Russell is a specialist in infrastructure, networking and virtualisation.   He's been involved with the GoPC/BankVault project for almost 7 years and is responsible for the data centre operations.  Prior to this he was a Linux and Windows system administrator supporting a global network for AAM Group, a Geospatial company.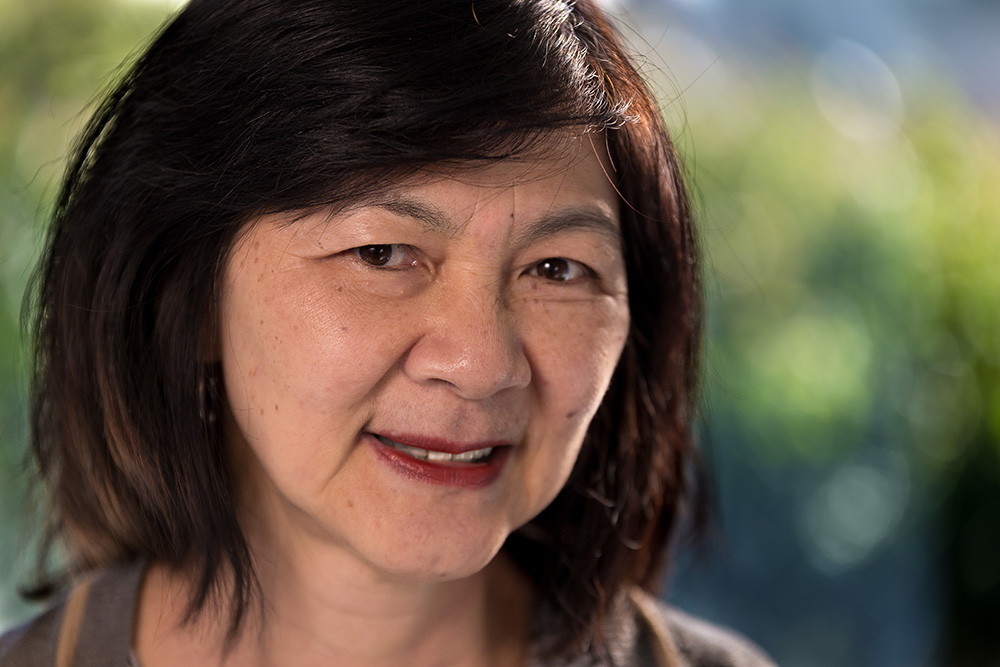 Lily Chin
CHIEF FINANCIAL OFFICER
A member of the CPA and IPA, Lily has more than 30 years extensive accounting experience through public accounting and financial management roles for a variety of industries spanning IT, property investment, hotels, hospitality and training. She has been with our company since 2007 and continues her passion with an 'eye for figures' and management.