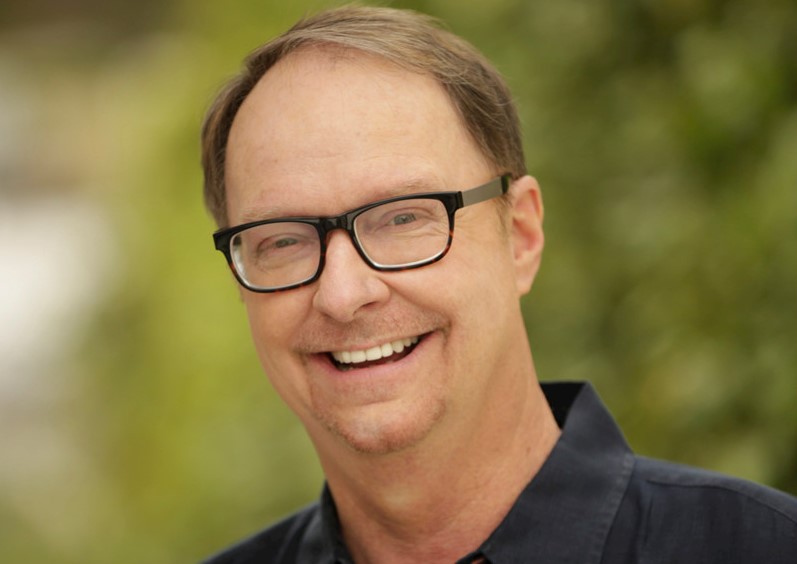 Ben Lyon
ADVISOR / Shareholder / Director
Ben is a Silicon Valley veteran and highly experienced executive, General Counsel, Transaction Specialist, Dealmaker and Member/Advisor to senior executive teams and Boards of Directors for Silicon Valley, San Francisco, SoCal and International technology companies spanning Cybersecurity, Nano-tech, AI, Iot, Bio-phama, Fintech, Telecom, SaaS/PaaS, and Mobile technology.  
Significant successes include Ingenio (sold to AT&T) and TellMeNetworks (sold to Microsoft).  
Ben is a Director of BankVault Pty Ltd but until it becomes a US company he does not act in the capacity of General Counsel.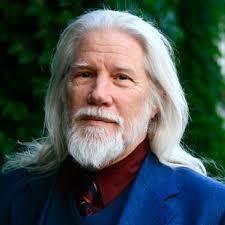 Whitfield Diffie - Turing Prize Laureatte
ADVISOr/Shareholder
Whit Diffie is a pioneer of public-key cryptography, a former "Sun Fellow" at Sun Microsystems, and a visiting scholar at Stanford University.
In 2015 Whitfield Diffie and Martin Hellman were awarded the $1M Turing Prize (computing's Nobel Prize) for the invention of public-key encryption. The Diffie-Hellman Key Exchange is the foundation that secures almost all Internet communication. Every device, every browser, has this algorithm embedded natively, facilitating over $4 trillion per day in global transactions.
The discovery is a work of genius. A mathematician by background, Whit's deep non-intuitive insights discovered a fundamental principle that allows two independent parties to set up a common security-secret in public, and then use this to encrypt their communication across that same public network.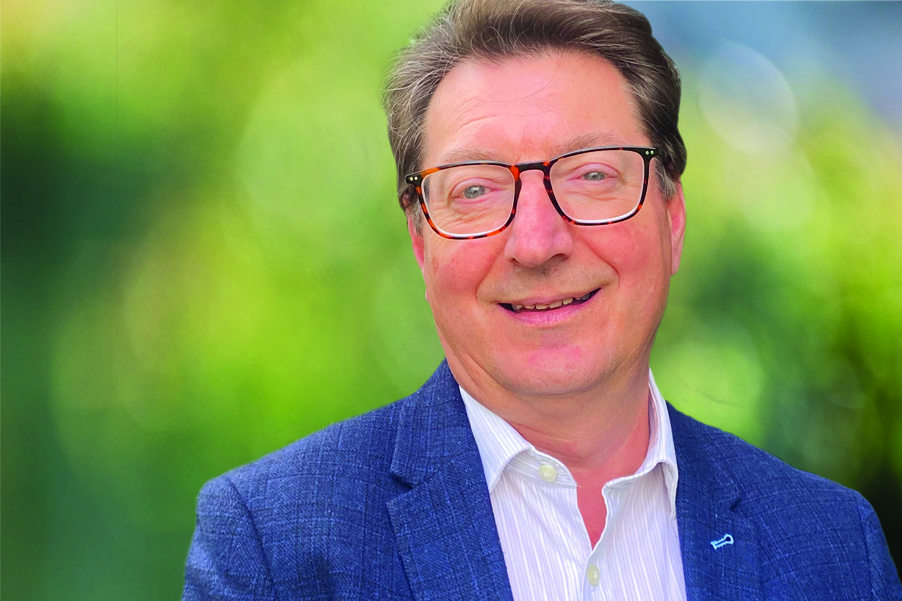 Steven Tot
ADVISOR / Marketing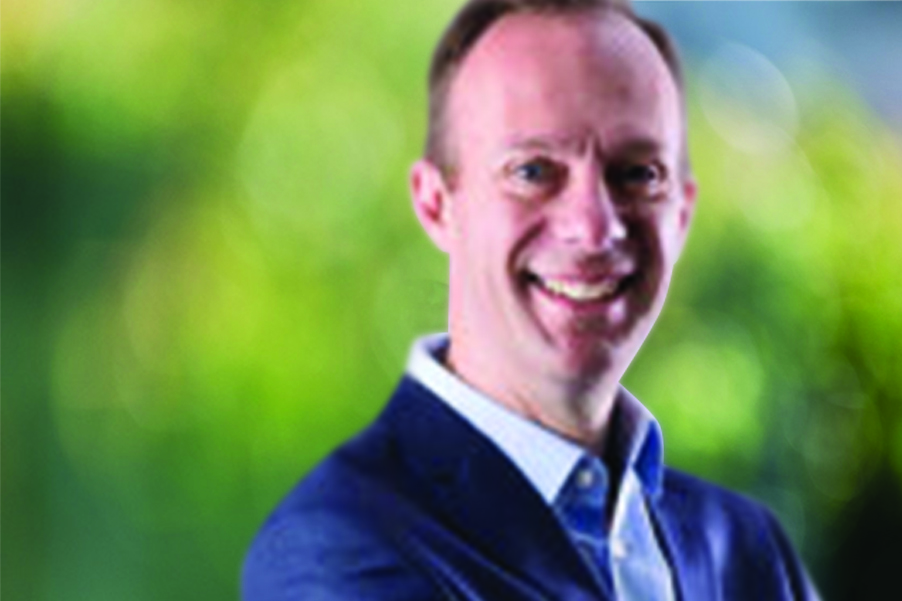 Brett Looney
ADVISOR / SHAREHOLDER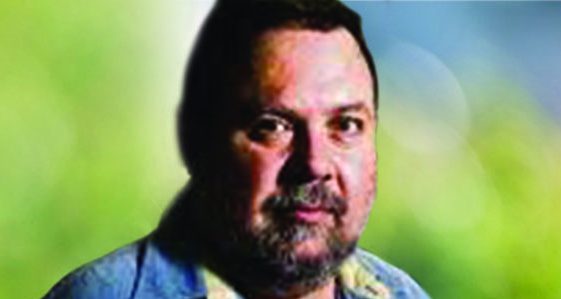 David Mierowsky
ADVISOR / SHAREHOLDER
David brings BankVault years of successful experiences growing technology companies.  He Founded Fundi Software (Acquired by Rocket) — an IBM global partner and a leading provider of tools of IMS and CICS systems.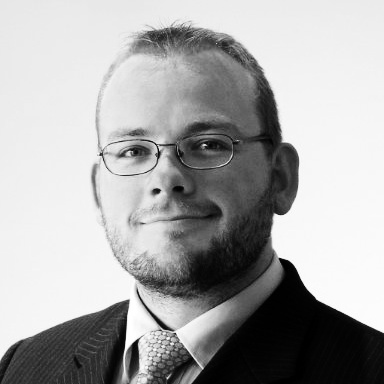 Mark Sayer
ADVISOR / BANKING CYBERSECURITY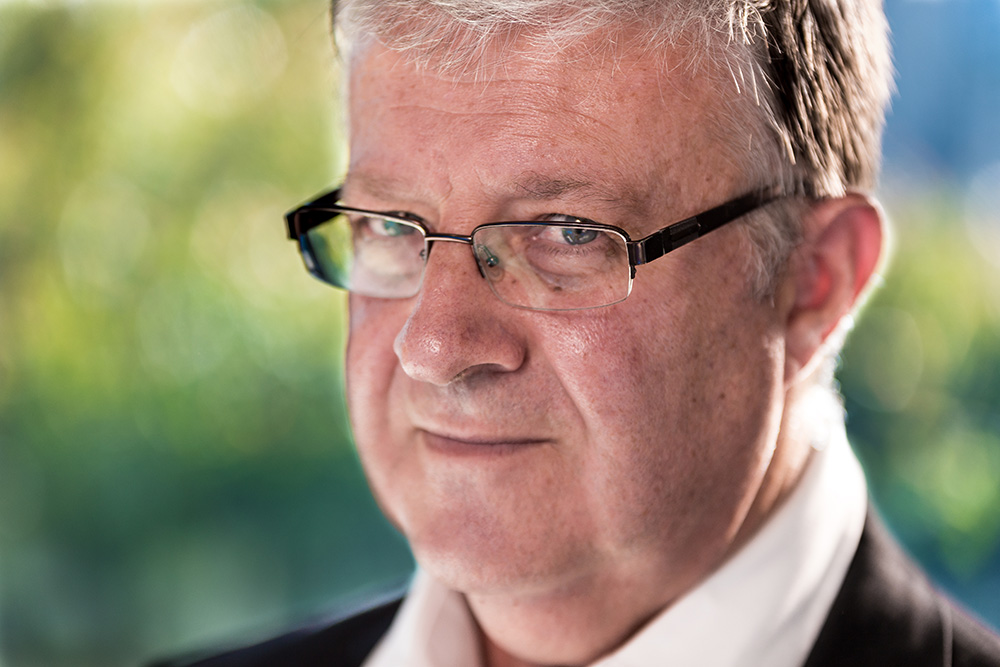 Warren Merritt
ADVISOR / SHAREHOLDER
Warren is the Deputy Chairman of Lockton Insurance Group Australia with over 31 years experience in the insurance industry as a Broker/Advisor and with global experience covering Australian, Asian and UK markets in Senior Advising capacities. He was head of Asia Region for JLT and has delivered innovative, cost saving, finance efficient results for many of the largest organisations in Australia and Asia.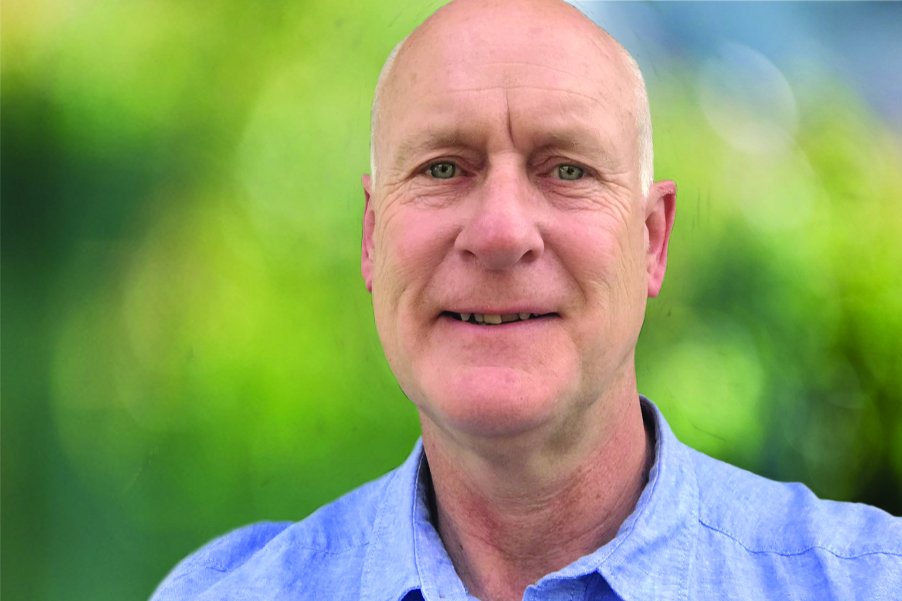 Richard Maltman
ADVISOR / SHAREHOLDER / Director
Richard is the General Counsel and a Director of BankVault Pty Ltd in Australia. He has a career spanning corporate law in Australia and serves as Executive Director of Aphelion Legal, a boutique law firm specializing in energy, resources, corporate and commercial law. He has extensive experience in resources developments and transactions in internationally.