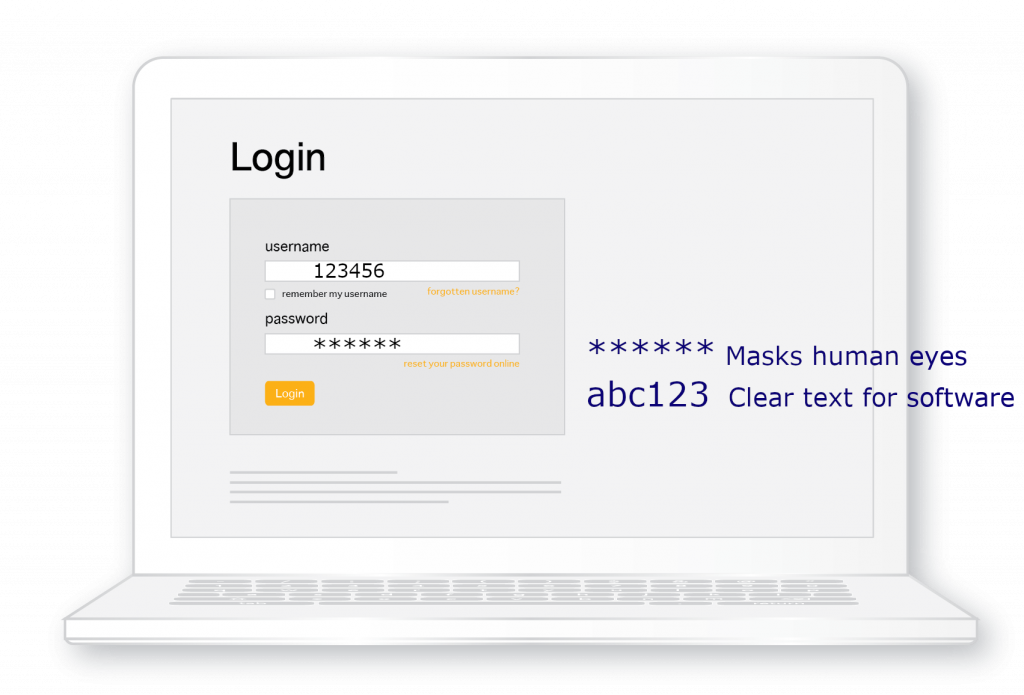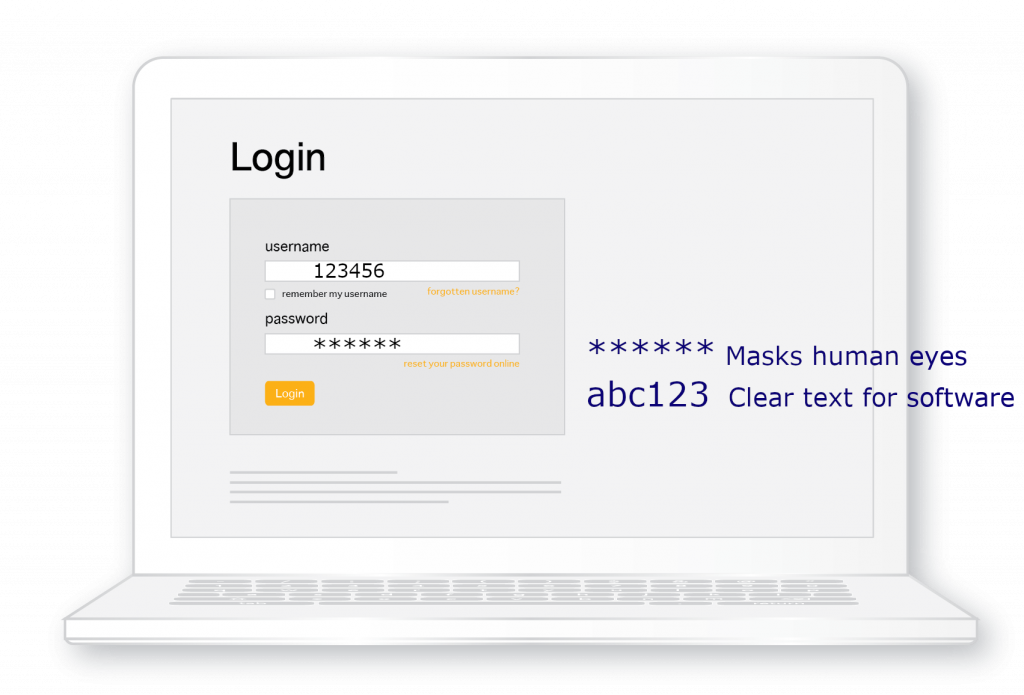 Last year, a remarkable insight to combine our unique strength for seamless mass adoption with massive online marketplaces set us on a course for accelerated expansion into deep markets. We aimed high and we're thrilled to announce that we not only exceeded our target, but we've also unveiled a market potential far beyond our initial estimates. We are now primed and actively seek our next tranche of investment to fuel significant growth and profitability, with minimal overhead. Three highlights, from the many since our last update: 
We bolstered our Intellectual Property with another five (5x) patents granted in the 5 months since Christmas.
After integrating into our first online marketplace, we can now penetrate additional marketplaces every few weeks. Each adds another SOM (service obtainable market) ranging from millions to hundreds of millions of users.
An automated Self-Service Portal enables a small lean team to efficiently manage massive volumes at scale.
Our costs to continue prosecuting this strategy are remarkably low, reinforcing exceptionally high margins and positioning us for the surge in revenue growth from each marketplace.
We are raising further investment for expansion and are optimistic of reaching our target swiftly. If you can assist, I'd be delighted to discuss it with you.
Graeme Speak ceo@BankVault.com  +61.417.994.880 +1.650.283.0525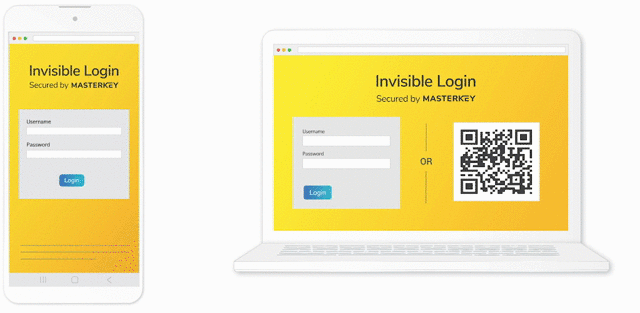 5x More Patents Added to Our Portfolio
With six patent families now filed in countries worldwide and a significant proportion of investor funds allocated to IP protection, we are delighted that another five individual patents have gone through to grant in the last 5 months in key jurisdictions: two in the USA, one in the EU, one in Canada, and one in Australia. There is a pipeline of other patents expected to grant this year.
IP protection is a consideration for institutional investors and will make a material difference for our investors in a future trade sale exit.
SaaS Marketplaces x (N)
MasterKey is now live in the Odoo ERP marketplace, with a SOM (Serviceable Obtainable Market) of 250,000 SMEs with 8.8 Million users. 
Customers can deploy in 3-5 minutes, initially for free. MasterKey is the only passwordless solution available in this marketplace.
Building on the momentum of this success, we now expand into our second online marketplace, presenting a 100-fold larger opportunity.  

Moodle LMS, is a marketplace of 165,000 schools/universities with 360 Million users, growing at 1 Million users a week. The same go-to-market applies allowing these organizations to deploy in 3-5 minutes, initially for free.
The company is also engaging a former Moodle executive whose aim is to elevate MasterKey to a core service promoted by Moodle itself.
There is a vast number of online marketplaces and we have now built the capability to penetrate another new marketplace every few weeks. Each adds a SOM ranging from millions to hundreds of millions of users. MasterKey can scale easily to 3, 4, 5, …. (N) marketplaces with minimal effort and investment.
Self-Service Portal
and Instant Onboarding
We have largely automated our revenue operations and marketing, so a small lean team can efficiently support massive volumes in each marketplace, at scale.
Another new innovation is being deployed on the self-service portal. "Instant Onboarding" is a derivative of MasterKey where users never see a keyboard or know their credentials. New visitors unlock access seamlessly with their phone, which instantly creates an account, pairs it with their phone, and logs them in. In seconds they've experienced it with their own hands, and seen how it applies to their own site, and the portal gives them the instructions with a secure API Key.
Sales meetings, now as brief as a TikTok video, have the added impact of each prospect experiencing MasterKey with their own hands, within seconds.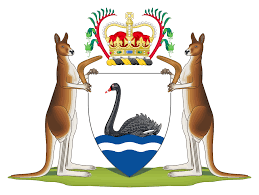 Western Australian Government
February we had an exceptional meeting with the WA Minister of Innovation and the Digital Economy, the Hon. Stephen Dawson MLC. This led to some high-level introductions.
One of these was the WA government's Chief Information Security Officer, Peter Bouhlas, who got behind us with his full support to introduce MasterKey to the WA government
On the 29th of March, we presented a full briefing to the heads of security responsible for 139 government entities and departments. This well-informed audience created a very high-bandwidth conversation. Peter Bouhlas has encouraged the departments to trial MasterKey. It offers a fast path (silver bullet) to deploying MFA (multi-factor authentication) quickly, especially for organizations hosting large B2C portals for the community.
Pat Cleary, from our office, is now leading our engagement with WA State Government and Local Government.
Recognition
Our innovations have not gone unnoticed. MasterKey was voted "Most Innovative Technology" at last week's CyberWest Summit in Western Australia.
Next Steps
We stand poised at exactly the position we aimed for, with 5x additional patents granted since Christmas and a unique solution to an acute problem with a clear path to market. Our costs are extremely low, bolstering exceptionally high margins, and positioning us to handle a significant surge in growth from online marketplaces.
We are raising further investment to fuel growth and are confident that we will close this round swiftly. If you can assist or are interested in being part of our success story, then I would be delighted to discuss this with you.
GRAEME SPEAK
Founder/CEO

PS Test Drive: If you haven't seen MasterKey, I'd welcome the opportunity to show you. The demo is seconds, which you can experience with your own hands.
Click Here

: to book a technology session with me.
BankVault.com
BankVault is a cybersecurity innovator that has pioneered web security since 2015. We have over twenty innovations, six patent families filed worldwide, five products in market, and high-caliber shareholders including Turing Laureate Whitfield Diffie.
The solutions let organizations offer users Passwordless access to their online services.  The same technology also secures user input of sensitive data such as PINs, SSNs, CCV codes, etc. 
The products are web based SaaS services which completely sidestep any potential malware that may exist on user devices and networks. They are deployed by organizations to protect external customers, or used by individuals to take control of their own security.