Product Demonstration – BankVault Keyboard
Fortifying security without 2FA
BankVault's Keyboard protects an organisations customers accessing its web portal or web applications. 
It guarantees user passwords can never be intercepted by keyloggers, thus blocking hackers and bots outright. 
It can be implemented with only a few lines of code on behind the login button. 
Remote Invisible Keyboard Demonstration
Keyloggers exist on PCs and smartphones to capture keystrokes, which hackers can re-use later to access the users account. 

 

This demonstration is for laptop/desktop and uses a smartphone as a keyboard device on a seperate channel.

 

No characters are created on the laptop. 
No characters are created on the smartphone.

The BankVault keyboard is a technical illusion, where the users actions on screen can only be interpreted by the remote web server.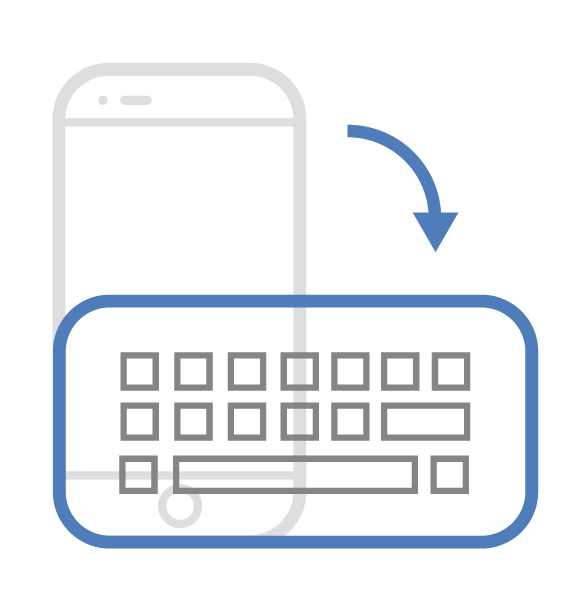 Click the link below to open a demo login page on any laptop/desktop.    
Scan with your phones inbuild QR reader – download the BankVault keyboard app and open. 
Scan the QR code with the BankVault app.  (Ensure the phone screen display has swivel enabled).
Enter any username from your local keyboard. 
Enter any password from your BankVault keyboard. 
It logs you into a mock-up dashboad to show you what you entered as a username/password. 
The illusion is that the smartphone is connected to the PC.  However there is no connection.  Both devices intercept the web server.   The characters entered only ever exist inside the web server.  The user session is authenticated and the user continues to work as normal.