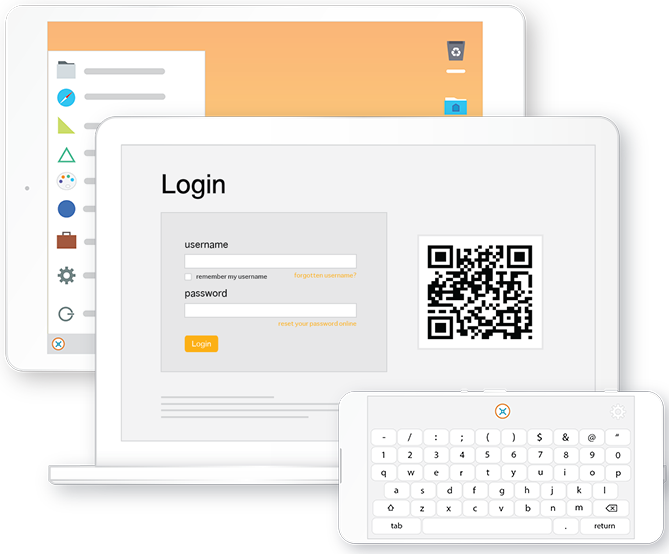 Simple Sophisticated Novel
Game-changing technology that reshapes security
Key Points:
BankVault has lodged its 5th Patent application on a new enterprise technology which protects an organization's customers when they access its web portal.
 
The technology guarantees user passwords can never be intercepted by keyloggers, thus blocking hackers and bots outright.
 
We are partnering with enterprises and software vendors.
The enterprise technology we announced in December has now been productized splitting BankVault's Enterprise Suite into two principal technologies. These can be implemented separately or in combination.
The Pitch
 
BankVault solves the biggest ongoing security issue that financial institutions, cloud platforms, and enterprises are grappling with – how to lock down external customer devices on their network perimeter over which they have no control.
BankVault eliminates this attack surface completely. 
Remote Invisible Keyboard (Now Available)

Complete immunity against keyloggers.
This new Patent pending technology fortifies security without 2FA. It is easily implemented into any website portal with only a few lines of code, can be deployed in minutes and scales to any size institution.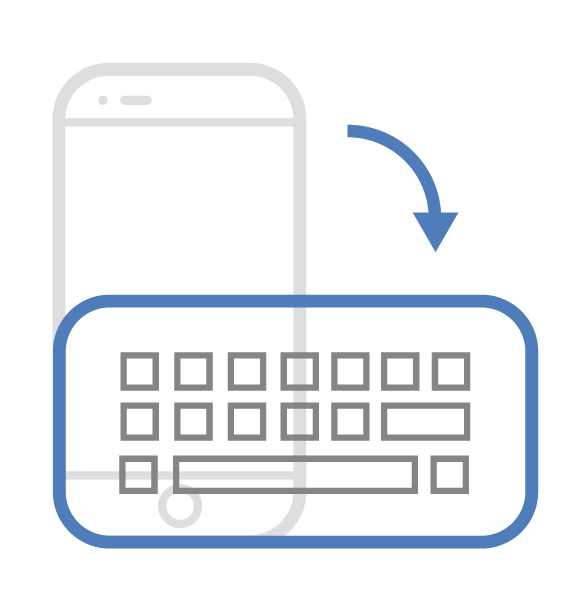 An illusion of a keyboard is created on the user's smartphone but no password characters are ever created in the user's phone or PC so the password can never be intercepted by keyloggers.
BankVault's keyboard works in harmony with established security measures like 2FA but the dynamics of security are raised sharply when passwords can never be intercepted and reused.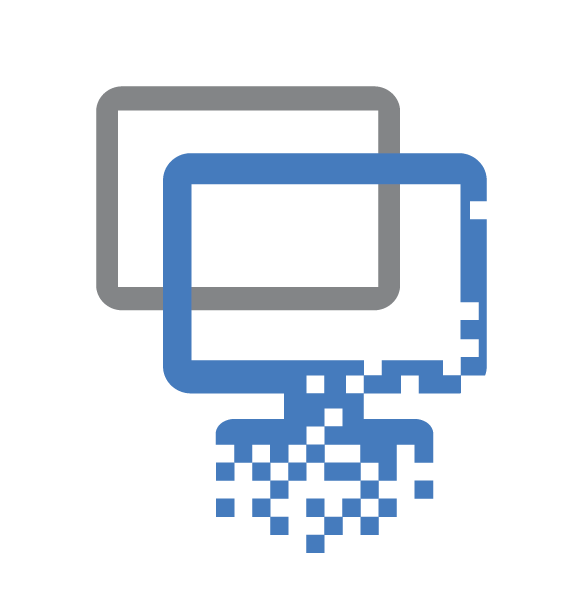 Graphical Proxy (Release TBA)
(OSI Layer 8)
Complete immunity from Man-in-the-Browser attacks.
The Graphical Proxy is completely transparent to users and first-time customers accessing an organizations web portal. There is no client-side software and the customer experience is identical to a normal session. 
The web portal is inverted into an image and transmitted as a stream of pixels to the customer.  The closed-walled-garden it creates eliminates the risk of compromised PCs, smartphones and browsers. 
Use Cases 

Originally built for a bank, we quickly realized that the remote invisible keyboard is suitable for any web application.
We are partnering with enterprises and software vendors and happy to discuss product trials.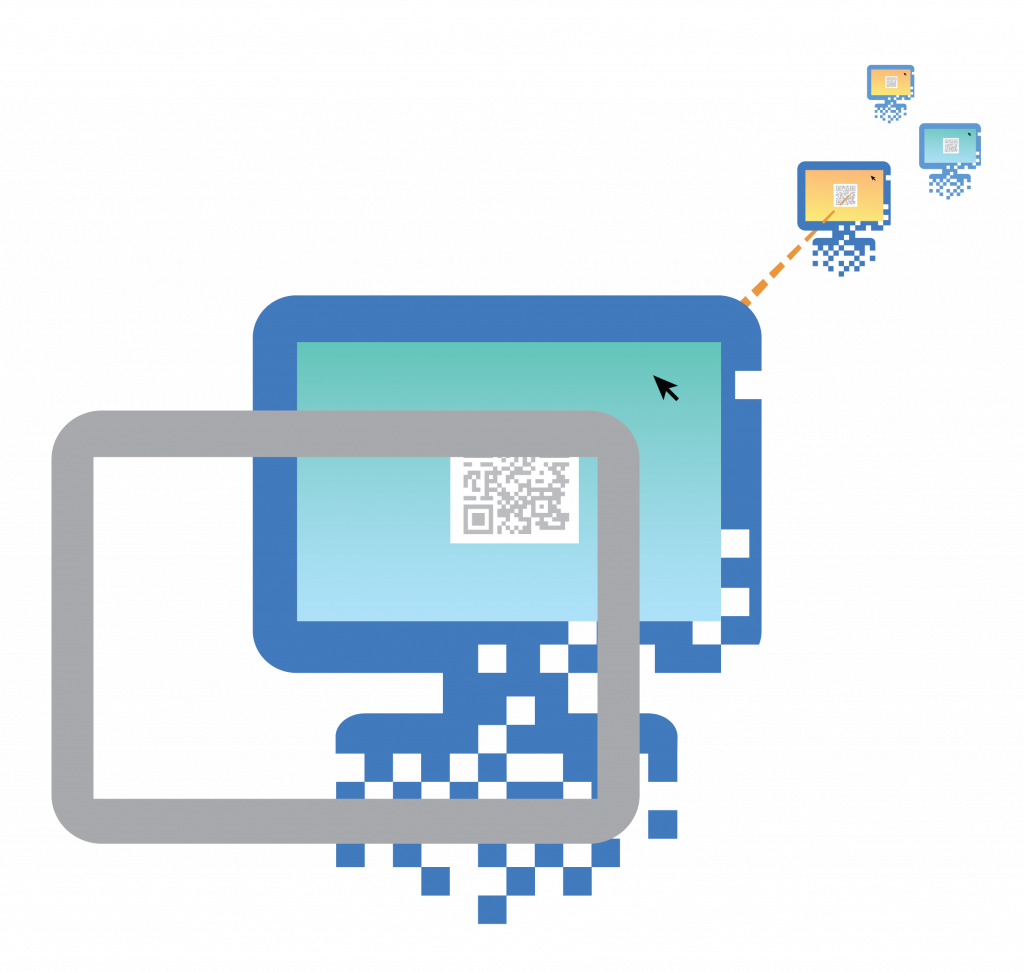 The potential applications are diverse ranging from medical systems and healthcare through to education, financial services, government and cloud platform providers hosting accounting and ERP systems.
If you have a potential application where security is vital, please speak with one of our advisors to see how we can work together with you.