Our team has been developing a radically simple new approach for online services to offer Passwordless logins.
A new Patent was filed early Friday morning and pitched hours later to a panel of VC's at the NYC CyberTech conference hosted by VentureOut. The field of 10 pre-selected cyber scale-ups, included three advanced Passwordless solutions.
WE WON !!!
By 2022, most online services will offer some form of Passwordless logins. Six competitors have raised almost $1 Billion investment in the last year, reflecting the huge market potential for this technology. However, the adoption to date has been as slow as a glacier. Why is this?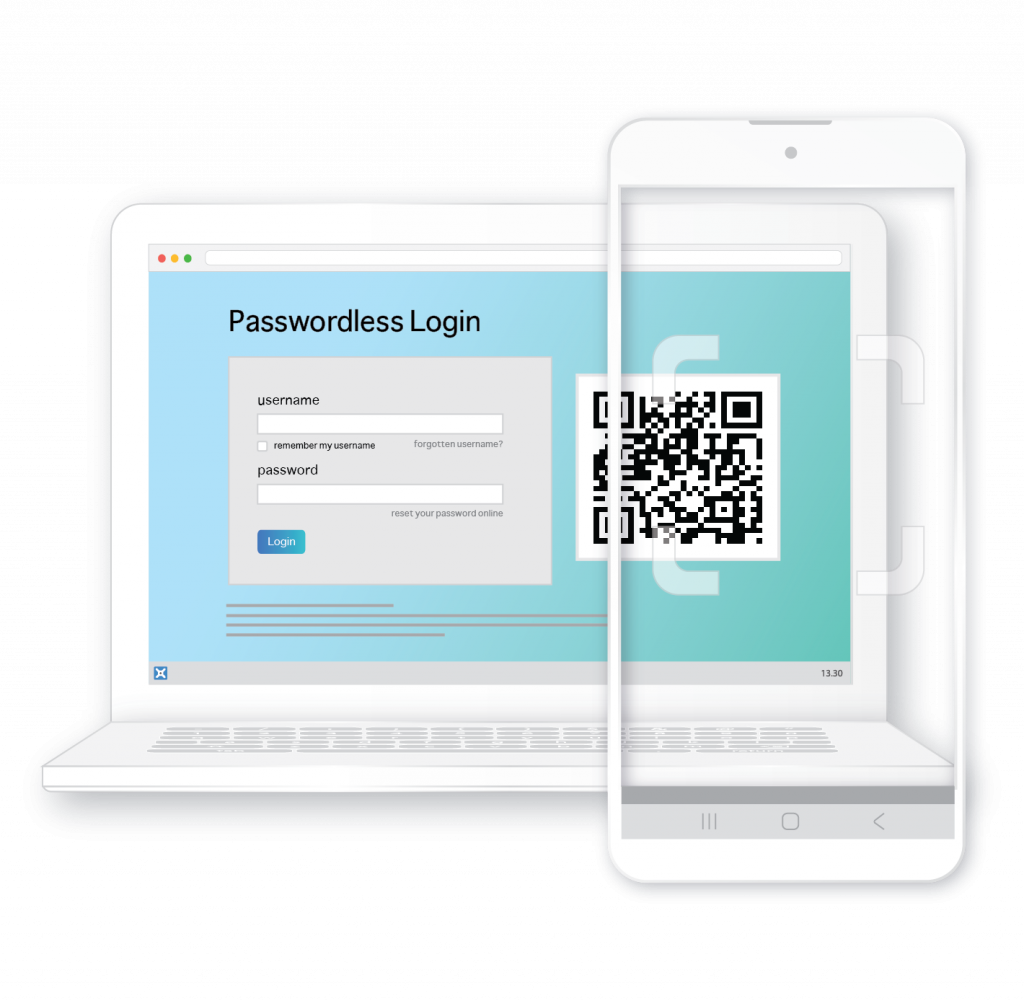 It's Not Cost!
The scarcest resource in organizations is the technical manpower. Changing "user identity" is a critical project requiring the full attention of a capable team. We've solved this problem.
BankVault is 10-100x faster to deploy than competitors – In Hours (not months).
No infrastructure changes (20-lines of code to integrate a webserver API)
No client software (No user downloads to deploy)
No user setup (Adoption is by osmosis)
We were developing great cybersecurity. But the surprise was discovering that frictionless access to online services increases end-user engagement, which creates sticky customers. It's actually a business driver and providing better cybersecurity to customers builds trust.
If trust and user engagement are a priority for your online service, then please speak with us.
For faster updates please connect with me on LinkedIn. 
GRAEME SPEAK
CEO/Founder
ceo@BankVault.com    +61 417 994 880   +1 650 283 0525
BankVault.com
BankVault is a cybersecurity innovator developing technologies that secure user devices (PCs/Smartphones), User Identity and Access Management.
The solutions let organizations offer users Passwordless access to their online services.  The same technology also secures user input of sensitive data such as PINs, SSNs, CCV codes, etc. 
The products are web services which completely sidestep any potential malware that may exist on user devices. They are deployed by organizations to protect external customers, and used by individuals to take control of their own security.