A patent application, at the foundation of our technology, has been granted in one of our largest target markets, China. This is the core technology that enabled BankVault to pioneer a new category within cybersecurity, that Gartner termed Remote Isolation (aka Remote Internet or Remote Browsing).
Futureproof Computing – Built in Seconds
When Amazon Web Services (AWS) takes 40-minutes to build and deploy a virtual machine, our technology takes 2-seconds.
The issue we were solving was to simplify system upgrades. Our products were successful and needed almost no support, but each upgrade was a 3-man-year project. We wanted a solution so we never had to do this again.
Separating a user's personal settings from their virtual machine allowed us to build new virtual machines on every login. This architecture ensured each user's machine was perpetually upgraded at login, inheriting the latest software every time. It was a self-evolving infrastructure – future-proof computing.
A second issue to solve was the Boot Storm, a major issue in computing caused by multiple users logging in together. This is amplified 10x by building new machines and that Build Storm can't be solved, even by a supercomputer.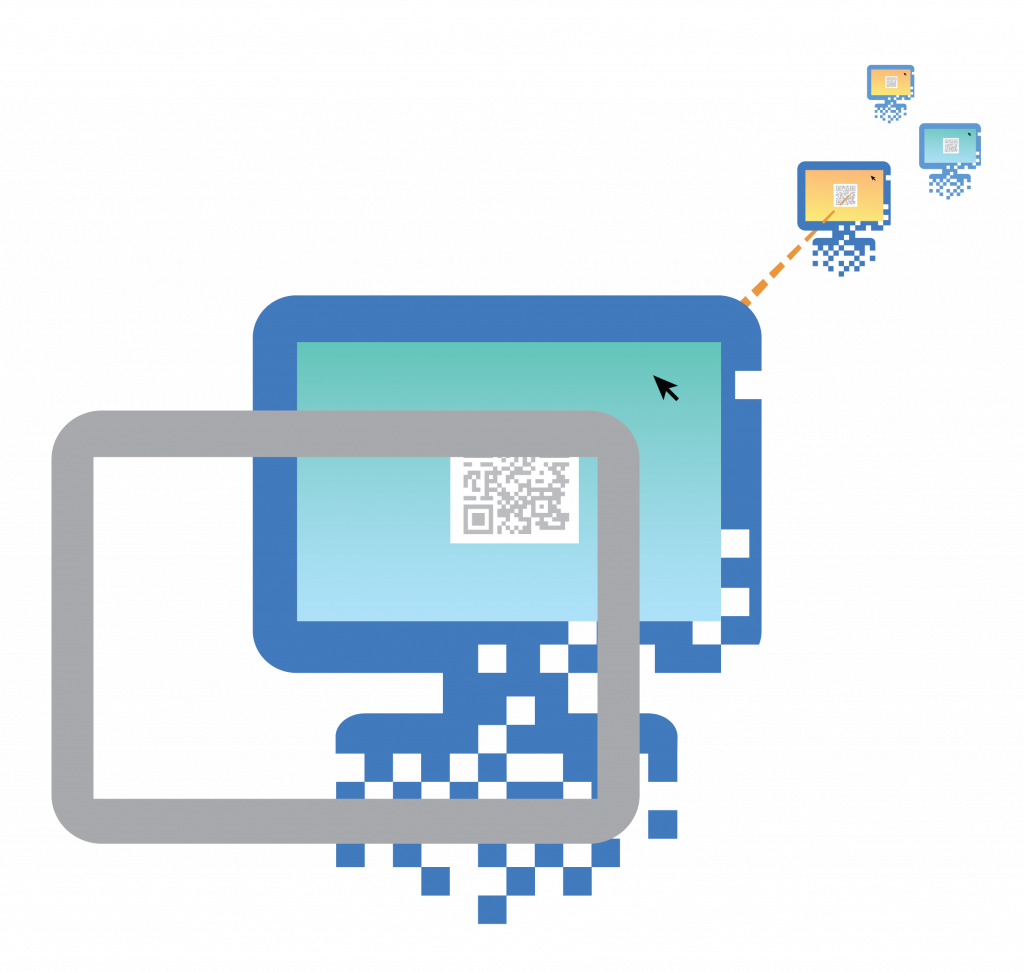 By layering a number of techniques together – caching software packages, preparing partial builds, freezing,  de-duping, completing some installs after the user is logged in, and accelerating this with supercomputing hardware – we compressed the user experience down to 2-seconds. This is future-proof computing, built-in seconds, that scales. 
The client base grew to 16,000 consumers and SMBs but the capability to provision thousands of virtual machines in minutes opened new horizons in large enterprises. Unfortunately, enterprise sales cycles are very long.  
The breakthrough came when we applied this technology to solve a completely different problem – account takeovers of user web logins (in banking, etc).
Sidestepping Hackers – Remote Isolation
99% of cyber-attacks target PCs and smartphones. The goal is identity theft to steal money, redirect financial transactions, and access private information.
The approach we pioneered uses pristine-new-remote-virtual-machines where security is paramount for an online transaction. Sidestepping the user's device simply bypasses any possible malware running on the local device or network.
It was a perfect pivot. Sales cycles reduced from 10-months to 10-minutes. It sold for10x the price. Infrastructure cost reduced to 1/10th. Applying the same technology to solving a different problem yielded 1,000x leverage.
BankVault – Pristine Web Security

Hardened, temporary, remote burn-machines appear, via a stream of pixels, in the user's browser. These can be used to secure online transactions, open hazardous emails, weblinks, or even ransom-ware with complete immunity.

A related technology harnesses user mobiles, creating the illusion of a keyboard to secure password input. 
BankVault® - Take Control of Your Own Security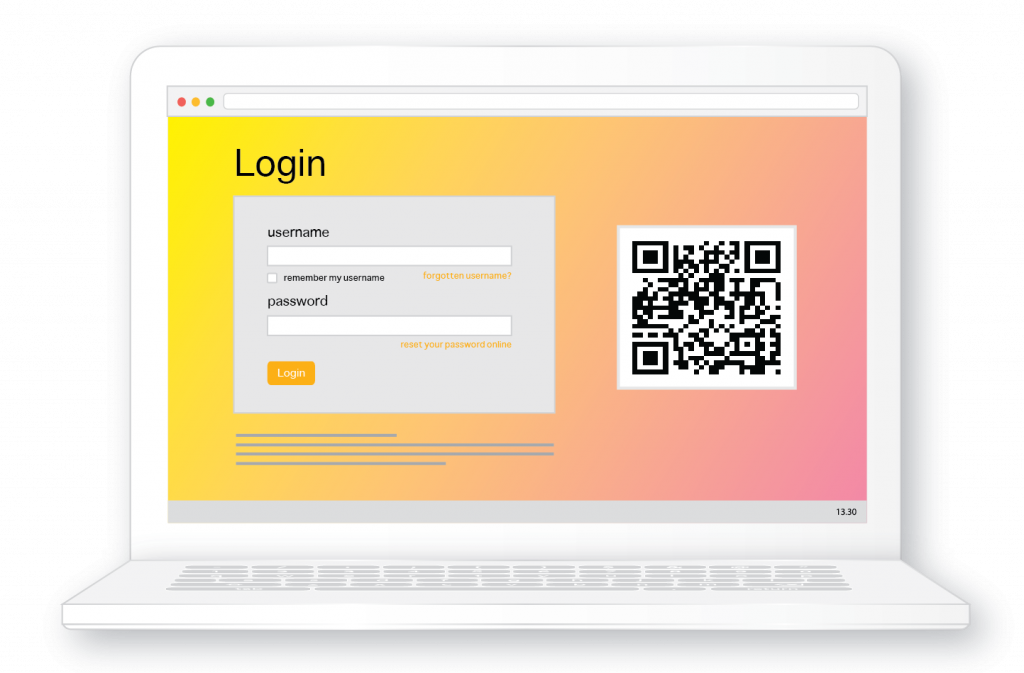 Everyday, BankVault® is used by businesses & professionals.
 
WebSafe – Consumers on Mobiles/Workstations.
 
SafeWindow – SMB/SME on Workstations only.
BankVault.com
BankVault is a cybersecurity innovator developing technologies that secure users, User Identity and Access Management.
The solutions let organizations offer users Passwordless access to their online services.  The same technology also secures user input of sensitive data such as PINs, SSNs, CCV codes, etc. 
The products are web services which completely sidestep any potential malware that may exist on user devices. They are deployed by organizations to protect external customers, and used by individuals to take control of their own security.