Your most valuable asset is Cash at Bank. The second, your reputation.
Hackers automate their systems and today, whether you're a celebrity or a small business, we are all using the same technology so are equally vulnerable. 
Almost all cyber-attacks target PCs and smartphones.  "Non-malware" is a new generation of attack which is undetectable because it uses legitimate code such as JavaScript in the browser or software updates.  Financial malware, on average, is in your PC for 10 months during which time they know everything about you. The sting takes just seconds.  They easily capture login details to online platforms such as banks, share portfolios.  A Man-in-the-Browser can trick users into revealing their Fob, SMS or Google Authenticate. 
The delay while institutions investigate, cripples cash flow destroying businesses and reputations.

Remote Isolation – a new generation of cyber security.
SafeWindow is like using a fresh new computer on each login.  It sidesteps all possible malware, viruses, keyloggers and Man-in-the-Browser attacks on your computer.  A simple desktop app creates temporary, invisible, virtual computer (invisible BankVault) in a remote data centre which you use to conduct online transactions.
Designed for SMB's and Professionals, it is a popular choice amongst Real Estate Agents, Property Conveyancers, and Financial Planners where transaction security is paramount. 
Take control of your own endpoint security and protect your login credentials from prying hackers.  Use SafeWindow when accessing your banking, financial platforms, or use it to open potentially hazardous email attachments or web hyperlinks with complete immunity, by doing it from a separate disposable machine.
Once hackers control a PC, they can defeat a banking Fob or SMS text.
SafeWindow fundamentally disrupts everything cyber-criminals can do with software.  It gives you a fresh new computer on every login, forcing you to be deliberate and trust nothing.
The SafeWindow desktop app builds a completely fresh, new, virtual machine which streams to your screen.  Connect your "invisible remote keyboard" from a separate device, such as your mobile phone.   SafeWindow appears as a safe window on your screen and runs completely independent of your local device. 
Launch Chrome/Firefox to login to your financial platform with a new browser without any history.
Transfer files from your device into your remote SafeWindow, such as creditor payments, by simply copying them into a shared temporary folder on your PC/Mac.   Copy downloaded documents back to your local device once you've vetted them.
Open potentially hazardous email attachments or web hyperlinks inside SafeWindow to keep them completely separate from your local device.  You can look at a virus or malware attack directly in the face with complete immunity.  Simply delete the email, or shut the SafeWindow and it evaporates completely.  Login again to create a completely new fresh system and start again.
The app includes an anti-hijacking feature ensuring your session can never be intercepted from a different device.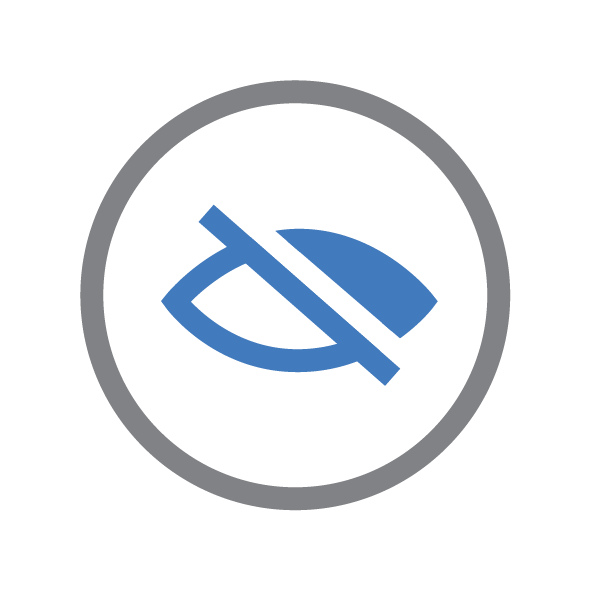 Completely sidesteps 
your local device and
all possible malware.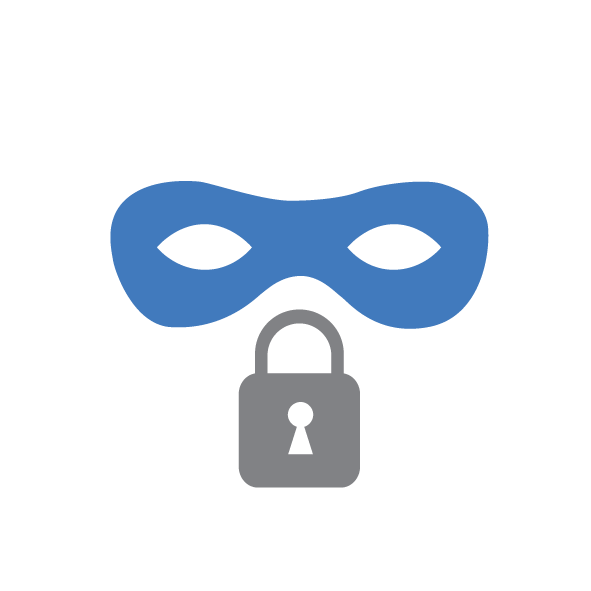 New machine and browser means you are absolutely incognito to thwart tracking of advertisers etc.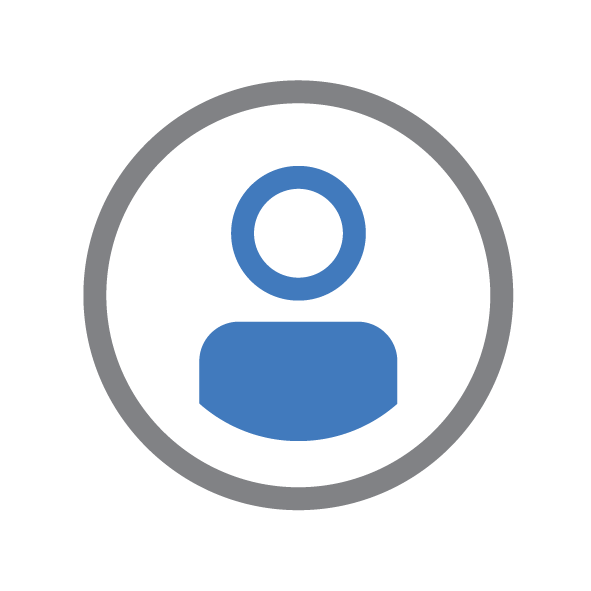 Access Facebook and 
personal email through
your work computer.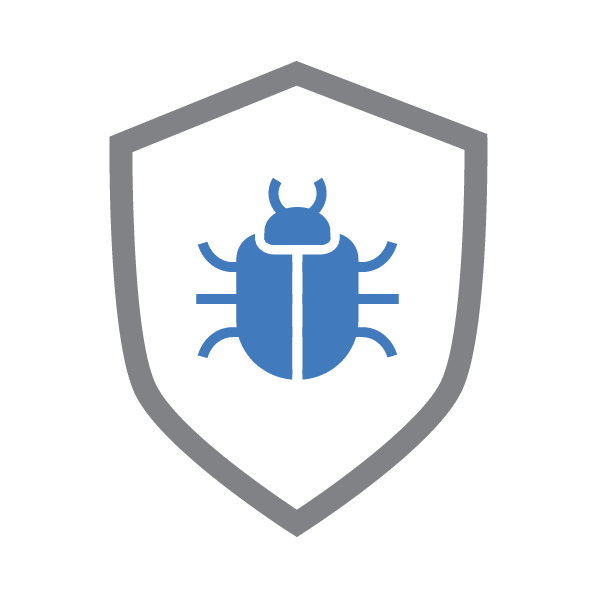 Ransomware & Virus protection
Remote isolation is better than anti-virus antidote. It's like waking up with a brand new body every login.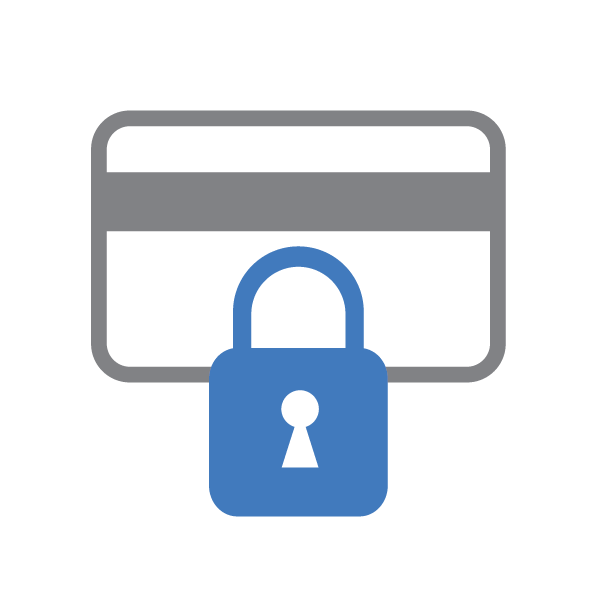 Access financial platforms
and online service with
absolute security.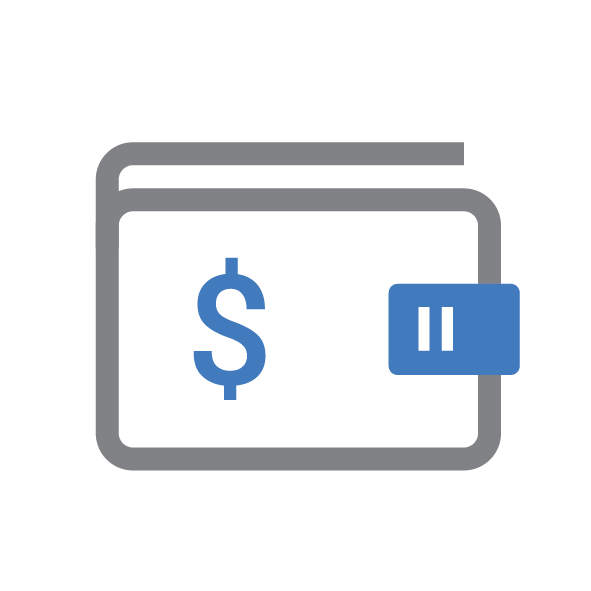 A new category of wallet combines the security of hardware wallets with the convenience of online software wallet.
Take Control of your own Security
Create Your SafeWindow Login
Monthly
7 day money back guarantee
Annually
7 day money back guarantee
Secure | Anonymous | Untraceable
BankVault is your personal broad-spectrum cyber solution ensuring you're safe from hackers, and free from trackers.
Use it to access accessing banking, crypto-exchange, share portfolios or any financial services platform.
Access emails, hyperlinks or open potentially hazardous files with complete immunity by using a temporary, remote, disposable machine.
Whether you're using the WiFi of an airport or coffee shop, sharing the campus computer lab or sneaking a little Facebook time from the computer at work, BankVault-Websafe lets you do so with complete anonymity.
Start now, and take control of your own security.
A powerful, broad spectrum, cyber solution delivered straight to your browser