The stage was set with an audience comprising twenty-two of the world's largest financial institutions. Their agenda – to buy the latest innovations in cybersecurity. This closed exclusive event would present only six, well-vetted, up-and-coming innovators.  For the six startups making the grade, this was a prime-time red carpet opportunity.
The California Israel Chamber of Commerce Cybersecurity Advisory Committee runs events that raise the profile of Israeli technology and assist startups in gaining exposure to the large US market.  Yet CICC's high bar to entry and search for the most compelling innovators lead to an Australian cybersecurity pioneer making the shortlist. That's how BankVault qualified and gained entrance to last week's CICC Fraud and Cyber Pitch Event in Silicon Valley.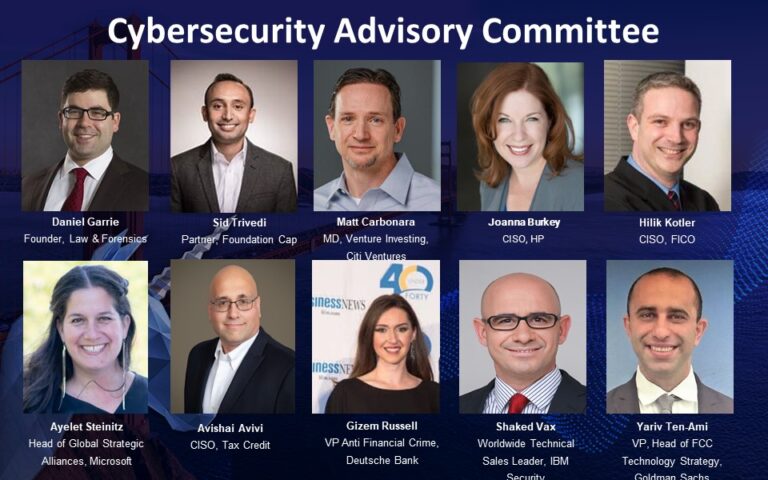 BankVault showcased its new enterprise solution which secures users who access online web services:
Passwordless Web Logins – no infrastructure changes, no client software, no user setup.
Webserver Encrypted Keyboard – securing user input of sensitive data.
Multi-Factor Authentication – in 1-step that's invisible to users.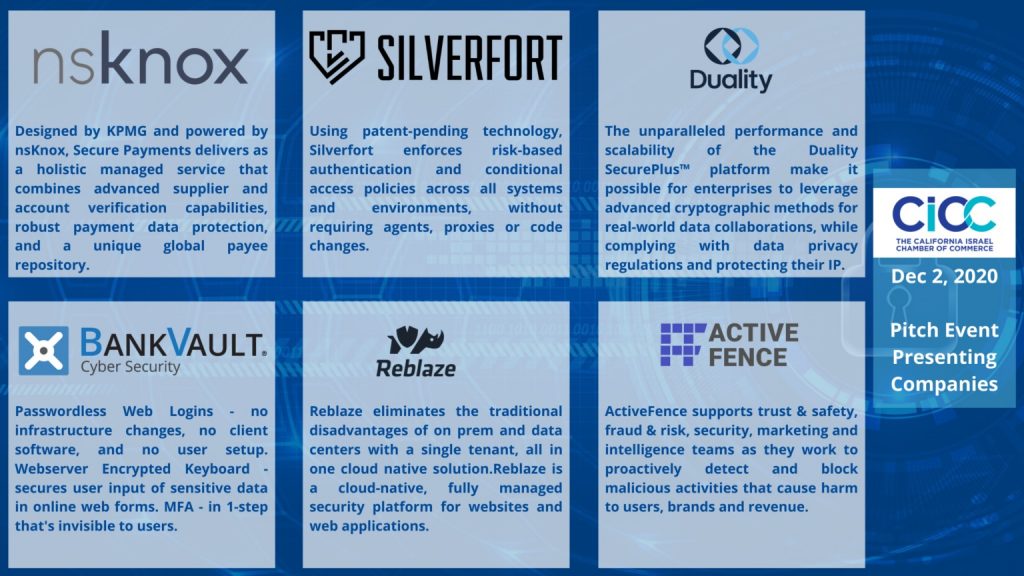 Each of the five Israeli startups had raised $20-$40 Million investment apiece, demonstrating how BankVault is punching well above its weight.
With live customers, further investment this month and institutional inquiries flowing from this event, we could not be more certain in BankVault's trajectory to create an impact in this critically important market.  
Graeme Speak
CEO/Founder
BankVault.com
BankVault is a cybersecurity innovator developing technologies that secure users, User Identity and Access Management.
The solutions let organizations offer users Passwordless access to their online services.  The same technology also secures user input of sensitive data such as PINs, SSNs, CCV codes, etc. 
The products are web services which completely sidestep any potential malware that may exist on user devices. They are deployed by organizations to protect external customers, and used by individuals to take control of their own security.