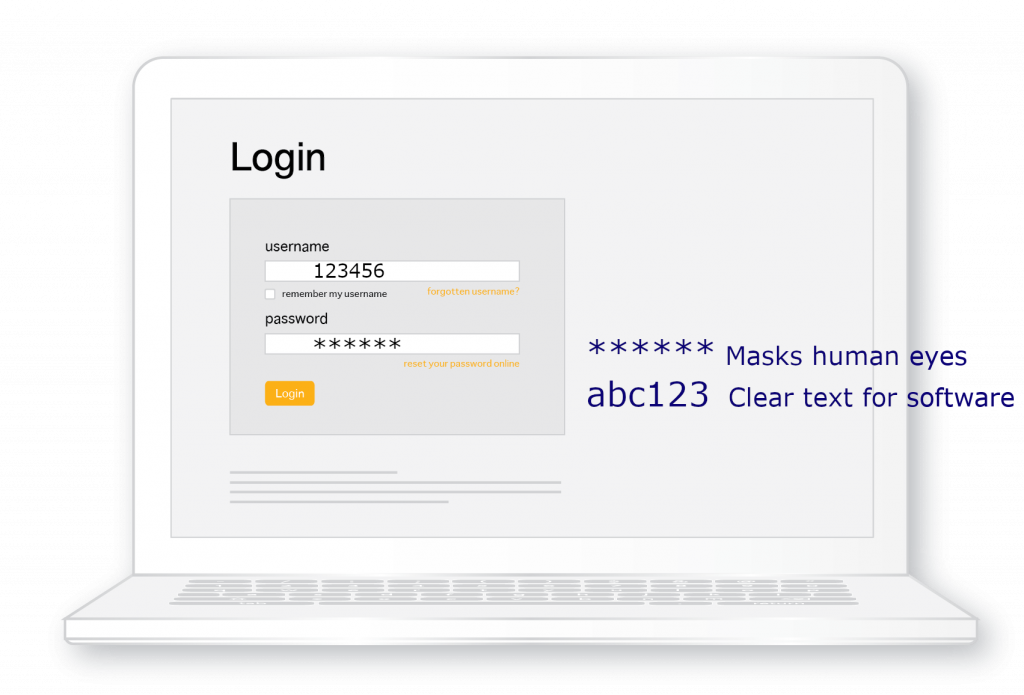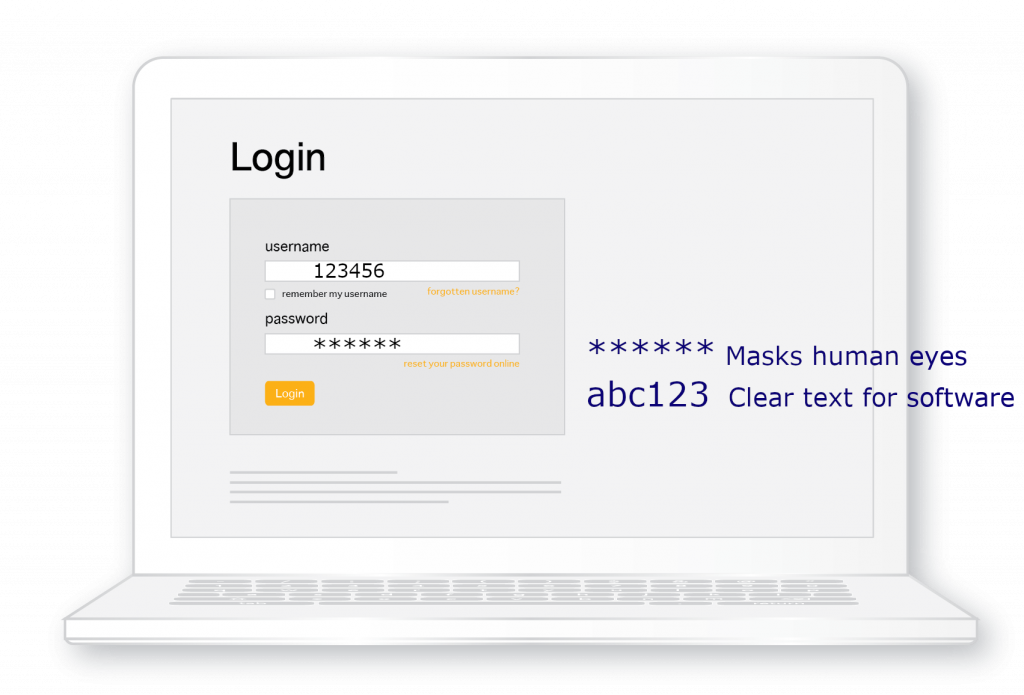 Russia's invasion of Ukraine has triggered the United States Cybersecurity and Infrastructure Agency (CISA) to issue a Shields UP alert, advising: "All organizations – regardless of size – adopt a heightened cybersecurity posture to protect their most critical assets".
Officials in the US, European Union, and Australia issued further warnings of an escalation in cyber attacks as the Russian economy reels from biting sanctions.
Cybersecurity is Urgent. State-sponsored attacks, like the Solar Winds breach last year, potentially enabled Russian hackers to plant backdoors into many corporate and government networks. While the Ukraine invasion destabilizes the world, China is measuring the US response as it considers Taiwan. We are now in a Cold War where cybersecurity is the vanguard.

If your organization needs to raise its security posture swiftly then BankVault Cybersecurity has a suite of web solutions that can be deployed overnight without any cahnges to the corporate network and without user s installing any software.

MasterKey
Passwordless Authentication
Secure users who access your web portal.
Invisible MFA that's frictionless for users.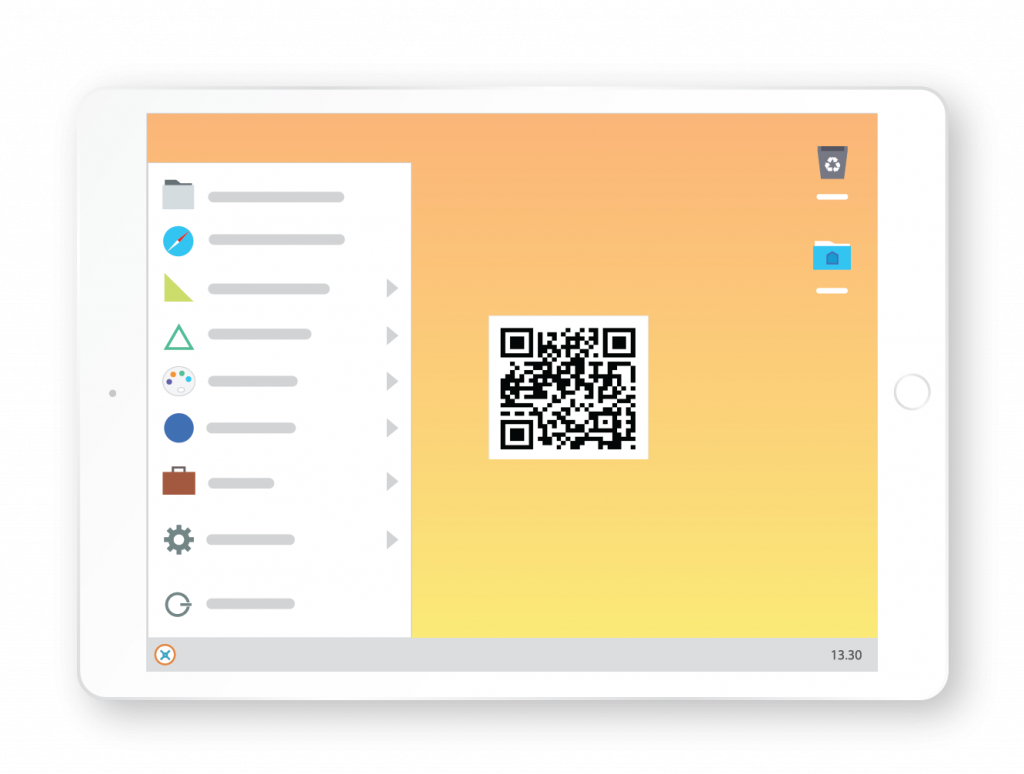 WebSafe

Internet Isolation
Take control of your own security to prevent identity theft, account takeovers, and ransomware. 
Test Drive
Please reach out to our team if you would like further information. These are so simple that you can Test Drive them over a Zoom call.  The demo is seconds and you can experience it in your own hands. 
BankVault.com
BankVault is a cybersecurity innovator developing technologies that secure users, user identity, and access management.
The solutions let organizations offer users Passwordless access to their online services.  The same technology also secures user input of sensitive data such as PINs, SSNs, CCV codes, etc. 
The products are web based SaaS services which completely sidestep any potential malware that may exist on user devices and networks. They are deployed by organizations to protect external customers, or used by individuals to take control of their own security.