Mark is a corporate finance and investment professional with over 25 years of experience in asset management and investment banking with much of that time has been spent structuring private equity transactions and acquisitions. He possesses a detailed knowledge of operating and management issues surrounding all risk classes including operational risk, technology risk and cyber security. Demonstrated success at Board and operational levels with senior positions at J.P.Morgan, Credit Suisse Asset Management in Sydney, Silicon Valley, New York and London.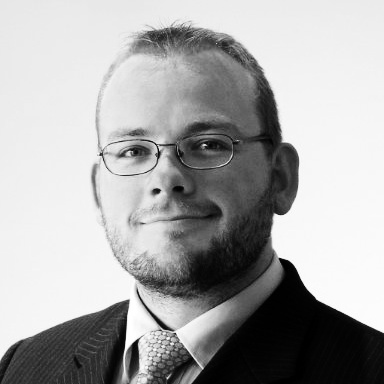 Mark Sayer
CYBER BANKING EXPERT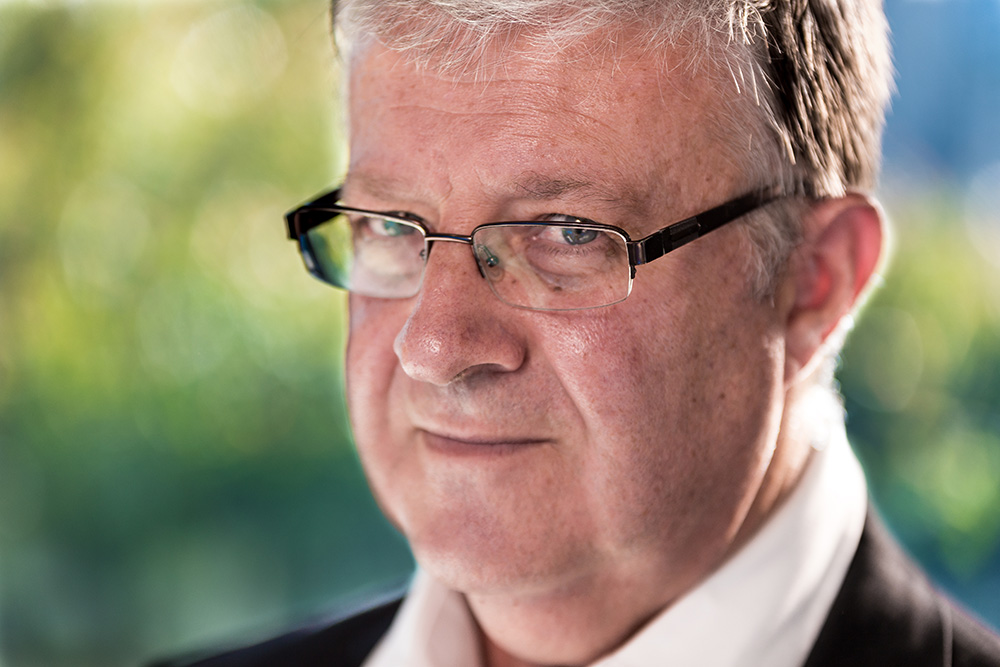 Warren Merritt
ADVISOR/SHAREHOLDER
Warren is the Deputy Chairman of Lockton Insurance Group Australia with over 31 years experience in the insurance industry as a Broker/Advisor and with global experience covering Australian, Asian and UK markets in Senior Advising capacities. He was head of Asia Region for JLT and has delivered innovative, cost saving, finance efficient results for many of the largest organisations in Australia and Asia.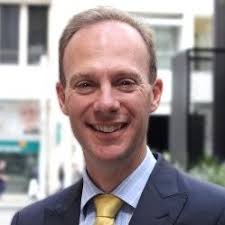 Brett Looney
ADVISOR/SHAREHOLDER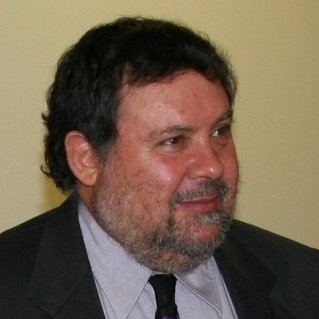 David Mierowsky
ADVISOR/SHAREHOLDER
David brings BankVault years of successful experiences growing technology companies. He is currently Managing Director of Fundi Software — one of IBM's largest certified global partners.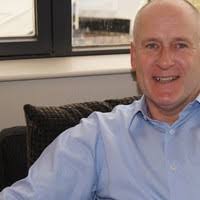 Richard Maltman